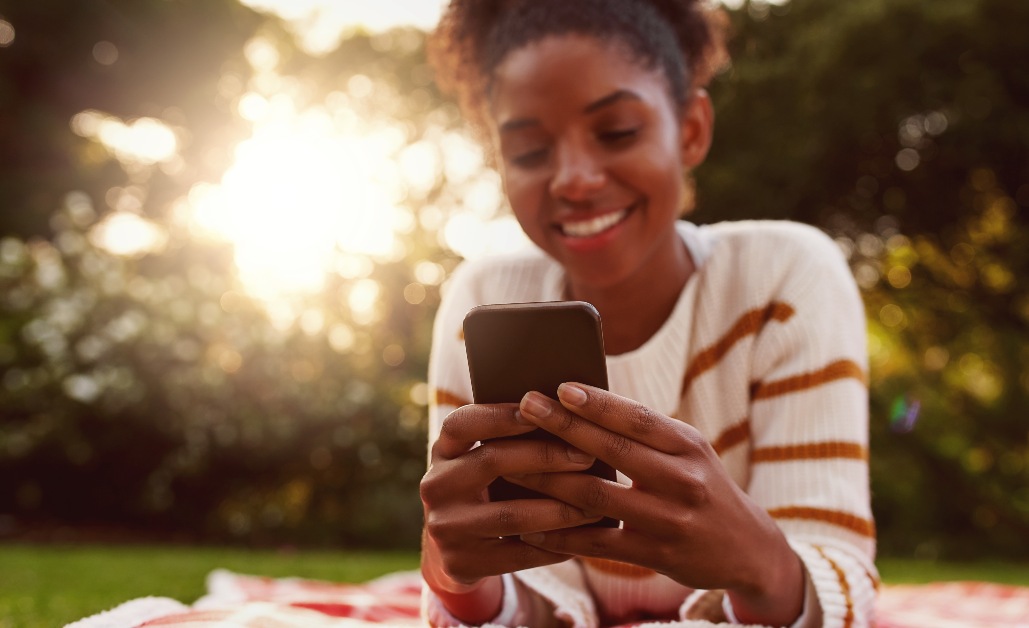 Cleansky Energy Reviews: Hear from Actual Customers
No shade here — only clear-as-day customer reviews from real people like you.
We Always Keep It Transparent with Our Customers
CleanSky Energy is bringing affordable clean energy to all — but don't just take our word for it. Hear from actual CleanSky customers on their experience with plans, pricing, customer service and our commitment to deliver clean energy to all at an affordable, honest rate!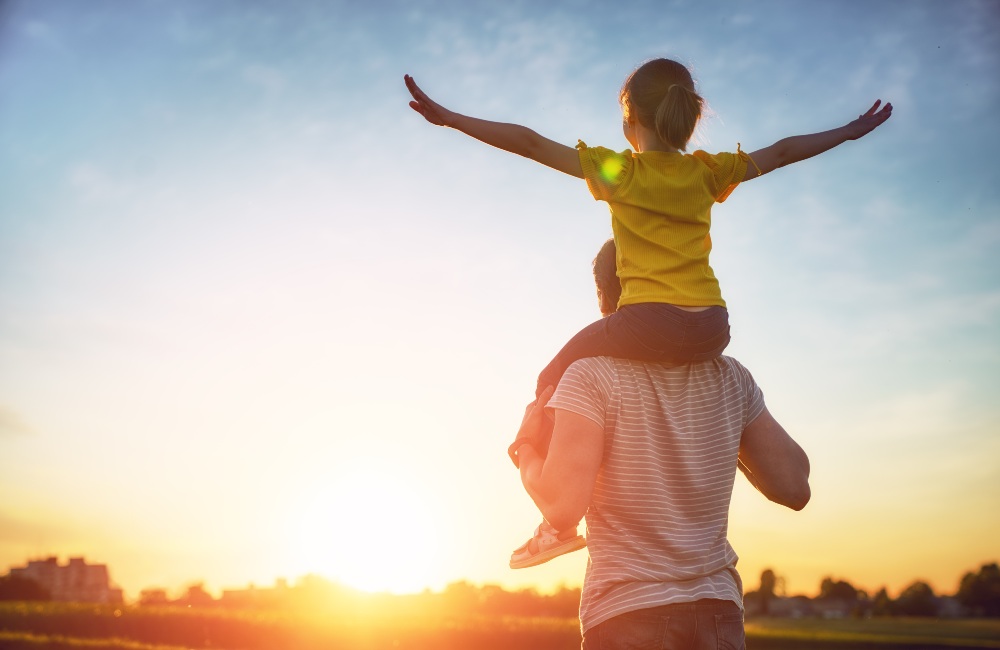 Our Customer's Experiences

Philip Jones
★★★★★
Yanique did an excellent job of helping me get my understanding of my account information straightened out following my failure to maintain my account paperwork at home. She was very helpful - quick, thorough and very nice to work with!

Queen Country
★★★★★
Great price for the supplier part of my energy bill! Would HIGHLY recommend them!

Tony Johnson
★★★★★
I like it it does save me money on my monthly bill

Michael Mennig
★★★★★
I was very happy with the assistance of Joelle. Very professional and did a great job helping me.

William Matthews
★★★★★
Yesterday I when to Clean Sky Energy to select an electric energy supplier. Was assisted by "Junil", who was very patient and helpful.I wanted to register several accounts with AEP, Ms Junil took the time to make sure each account was set up accurately and properly. I got a great 12 month electric generation rate and top rate customer service.So far AEP is Great…can only hope it continues.

MaidInTheMountains CleaningServices
★★★★★
Francine at CleanSky Energy was a pleasure to speak to and was very helpful assisting us with our situation. Highly recommend this company!

Cait Lin
★★★★★
I've been with CleanSky for environmental reasons & their outstanding customer service. Today, I spoke with Joshua who provided the same outstanding service. He was patient- I called because I have 3 accounts & he spoke clearly & honestly. I was able to renew all 3 & there was no pressure to renew or upselling- he laid out the facts & let me make the decision. I'll keep choosing CleanSky knowing I can speak to not only a real person, but a really nice, knowledgeable & helpful one at that.Update 6/21/23:Tried to renew online, but an error message prevented that. Called, didn't have to wait & was helped by Ocia. She asked how I was, explained everything clearly & helped me renew easily. Terrific customer service!

T BURR
★★★★★
Everything was so quick and easy! They really know what there talking about and make it really simple!!