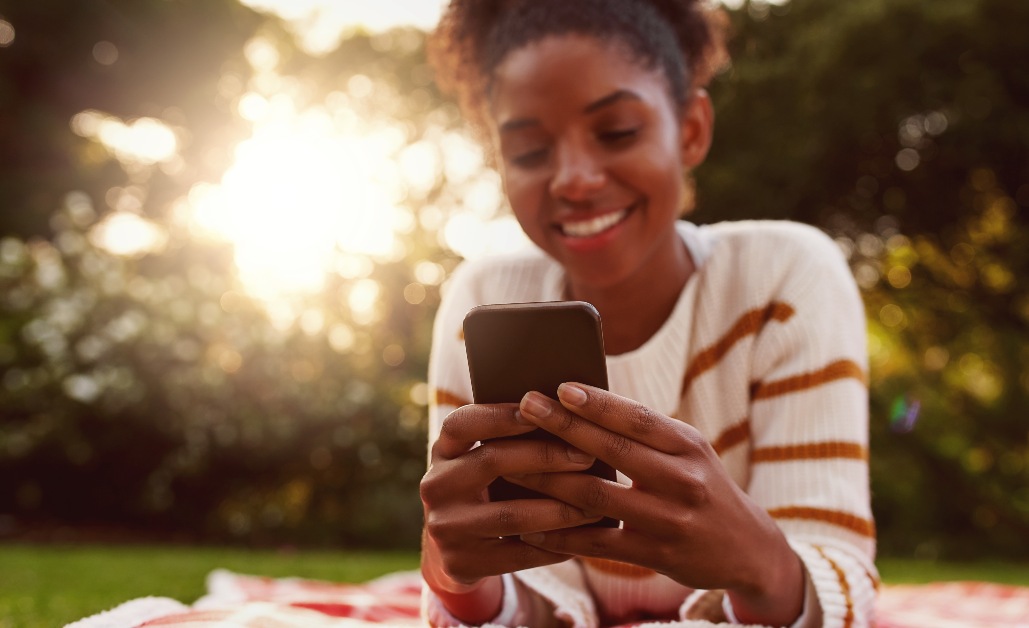 Cleansky Energy Reviews: Hear from Actual Customers
No shade here — only clear-as-day customer reviews from real people like you.
We Always Keep It Transparent with Our Customers
CleanSky Energy is bringing affordable clean energy to all — but don't just take our word for it. Hear from actual CleanSky customers on their experience with plans, pricing, customer service and our commitment to deliver clean energy to all at an affordable, honest rate!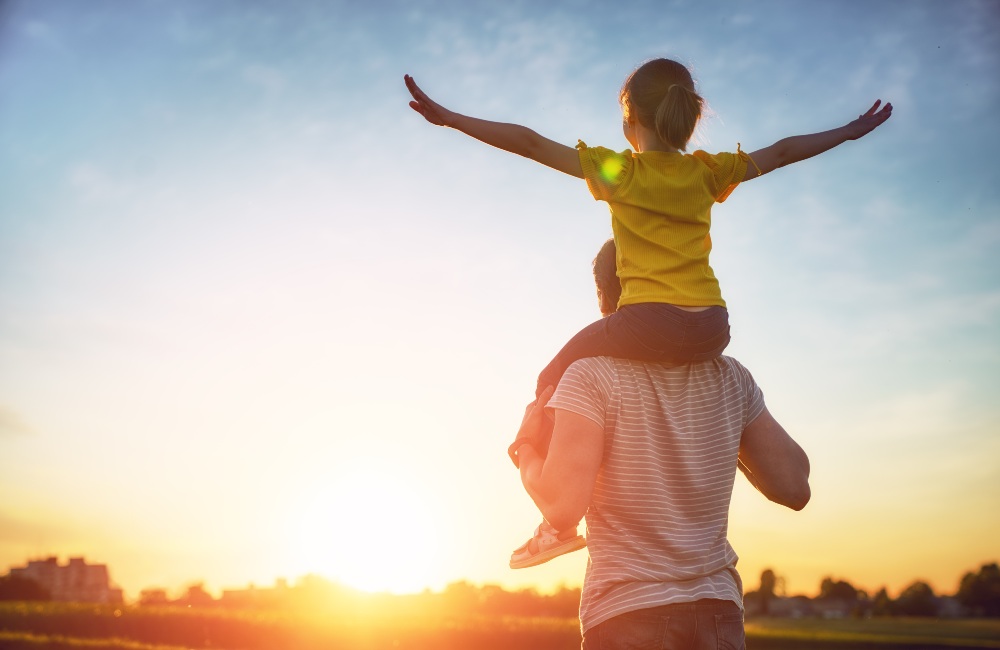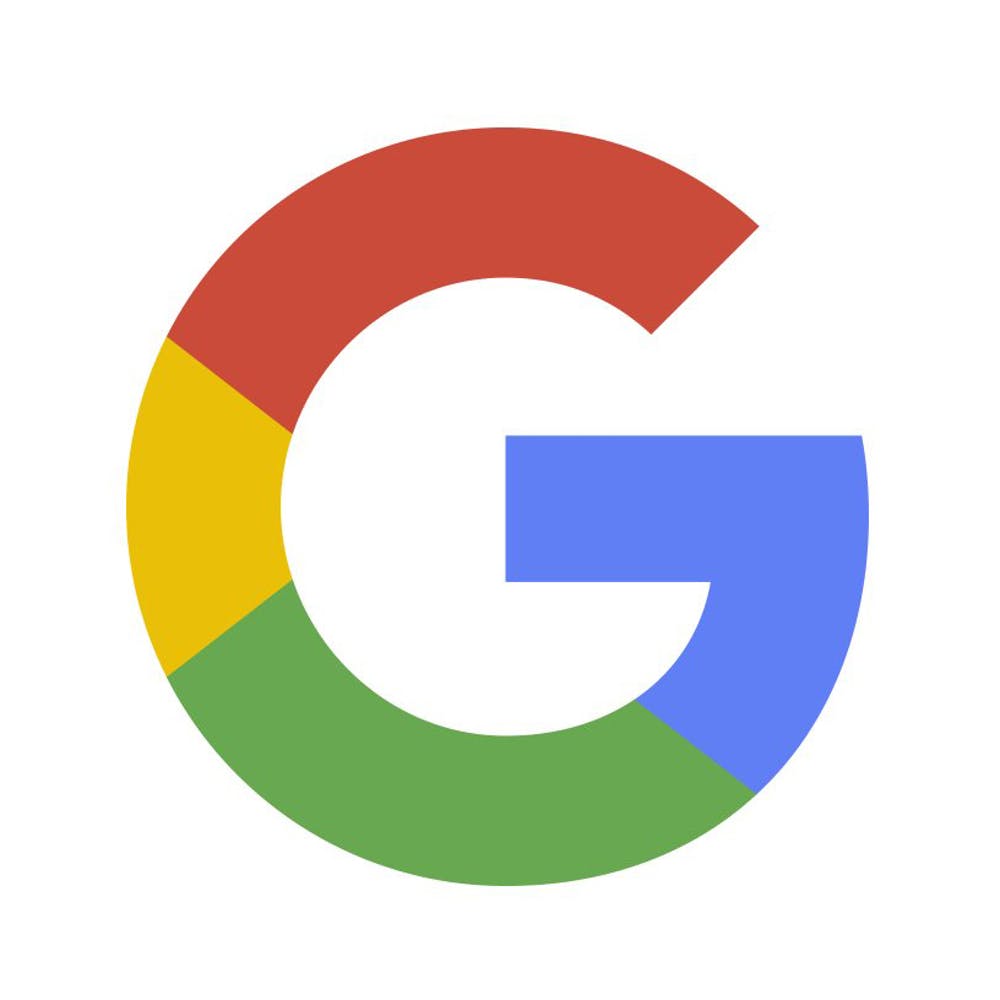 I signed up online after being charged 1200 dollars for one day of power by a previous provider during the winter storm. I didn't notice during sign up but my esiid was wrong in the system so I called and spoke to a super polite, funny, and overall helpful representative who got me set up and the error corrected within just a few minutes. He settled my fears of my children being at home without heat and made sure our switch was still going to happen in the time frame I had set up. They got us switched over within 24 hours and I couldn't be happier. Overall, well informed representatives, who care about their customers. I couldn't be more grateful for how quickly they worked to help us out, especially with the influx of customers from other providers who were in the same situation I was in.
Tonya Queen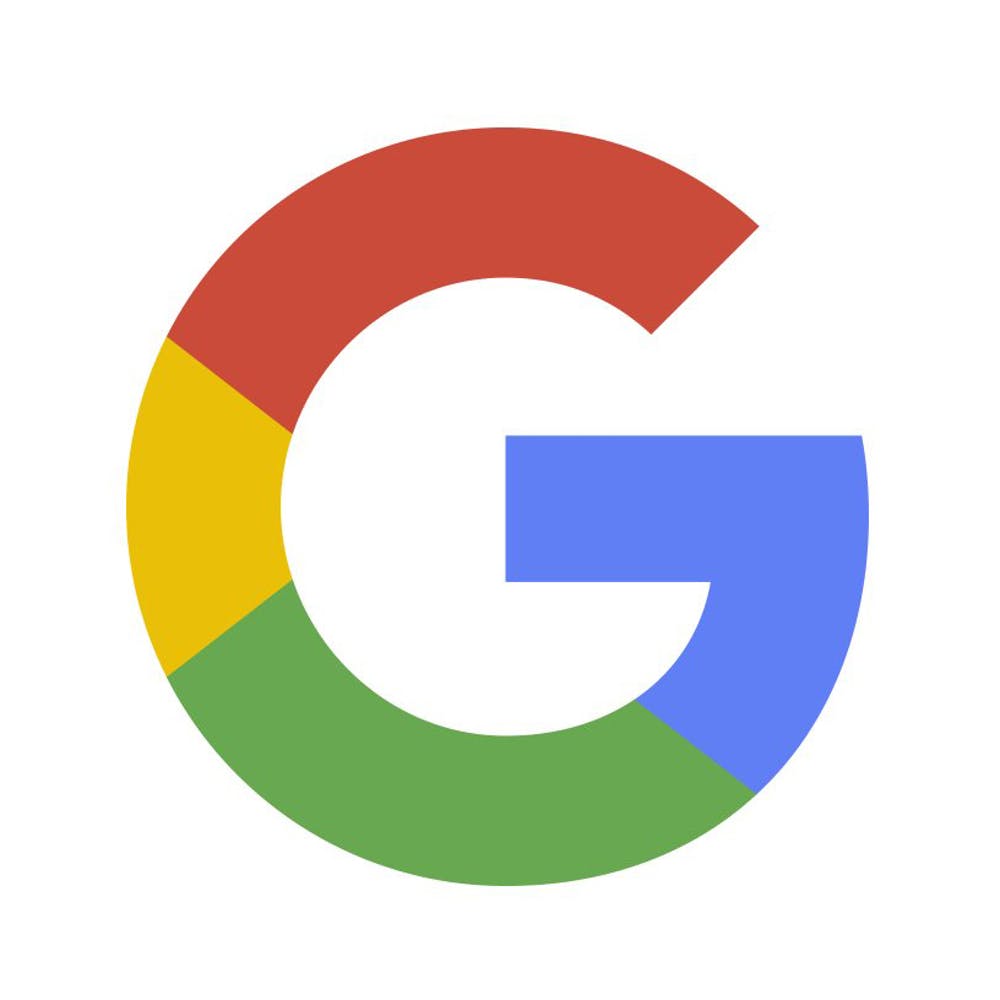 CleanSky is the company to use if you care about the environment and still want good rates. Last month it was really hot here in Texas and I was dreading seeing our bill. Our usage was way up but I was relieved to see our bill was not nearly as high as I expected. I used over 3,500 kWh last month! This coming from an ACTUAL customer.
Gloria Ventura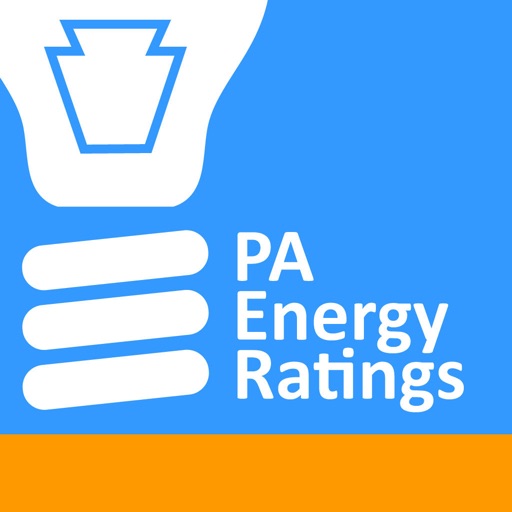 I am pleased with the service from CleanSky Energy. It has help reduce my electricity costs for my home this year where a COVID-19 Pandemic has caused other costs to raise.
Jerome Puskarich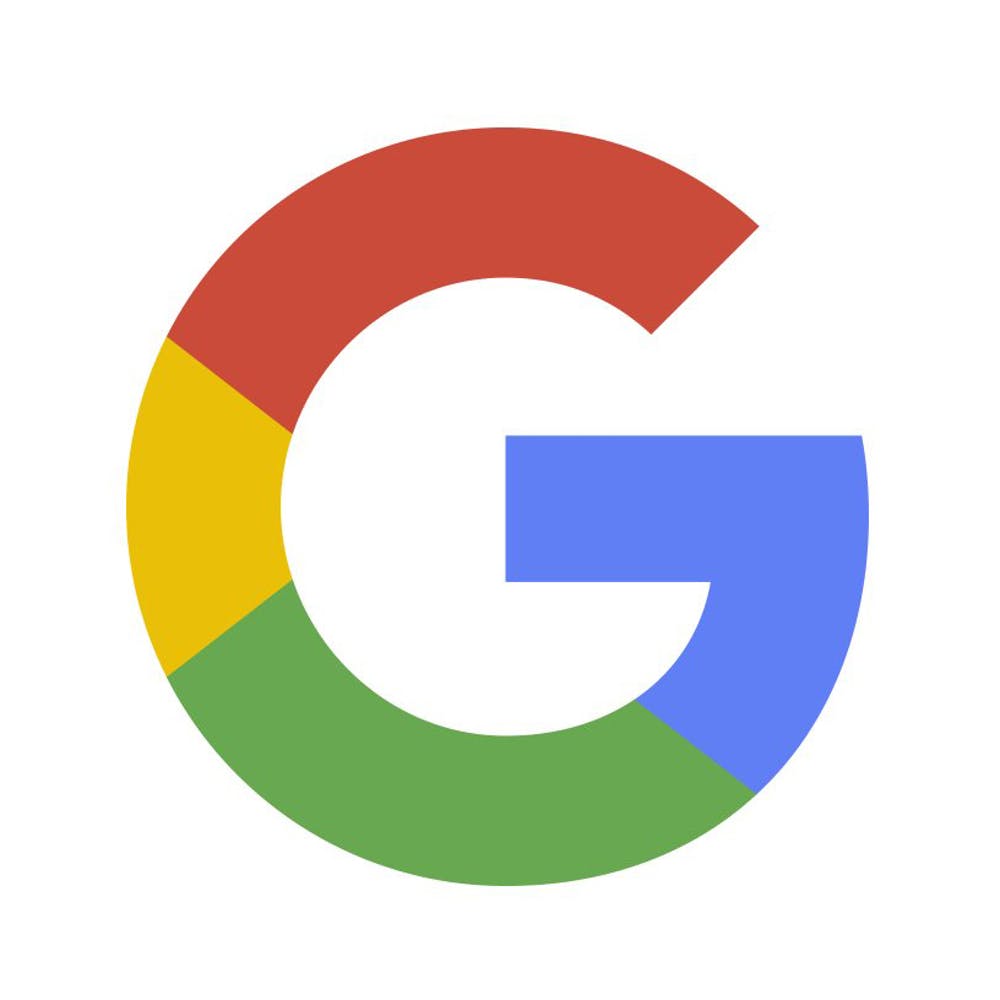 We had a variable rate with Griddy, and at a time when nobody was offering switches because of the outrageous energy rates currently in effect, Clean Sky managed to switch us on the same day we applied. Because we had been charged upwards of 8$ a kw for a couple days with Griddy 😭, we wanted to make sure we had been switched before turning our appliances back on. Steve was very informative and reassuring, and we, unlike many in Texas Currently, have power to keep us warm, cook our food, and write this glowing review.
Anne Bartell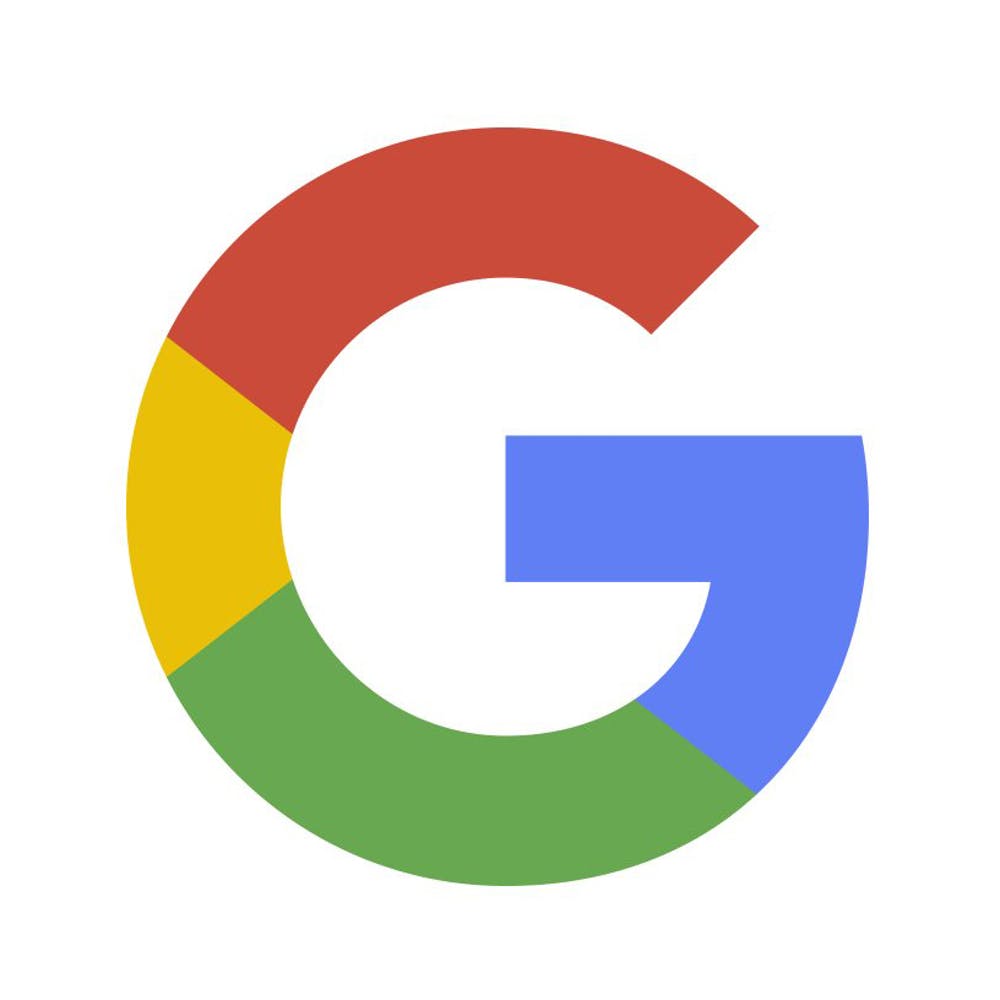 Just enrolled with CSE and had no issues. I received my welcome email within minutes with confirmation and the best part I was done within 10 minutes if not less. Overall it was simple and fast!
Monica Lira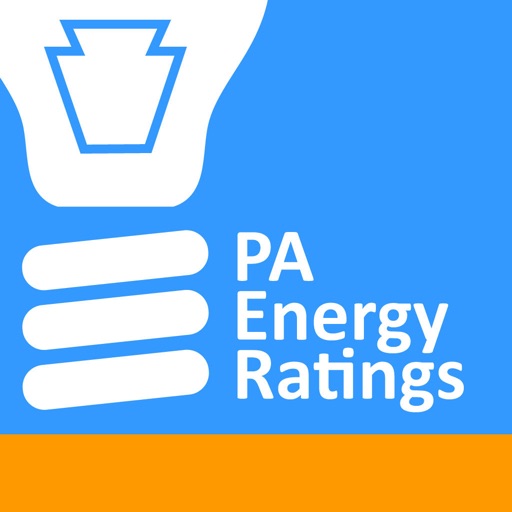 Called customer service on a price question after having signed a contract. They were easy to talk to and quick to answer.
Anonymous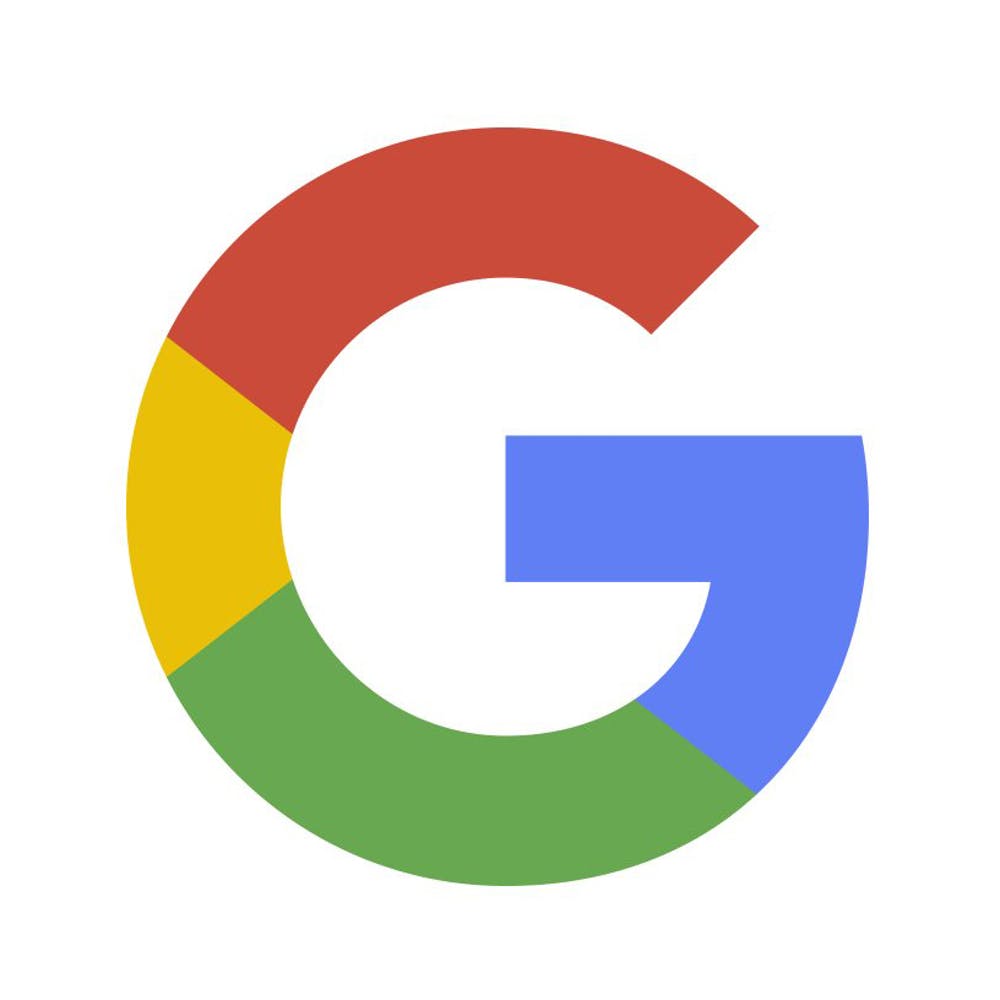 I recently signed up for Clean Sky Energy. When shopping for an electricity provider they had the most comparable rates. So far I have been satisfied and have no complaints.
Amy Eddins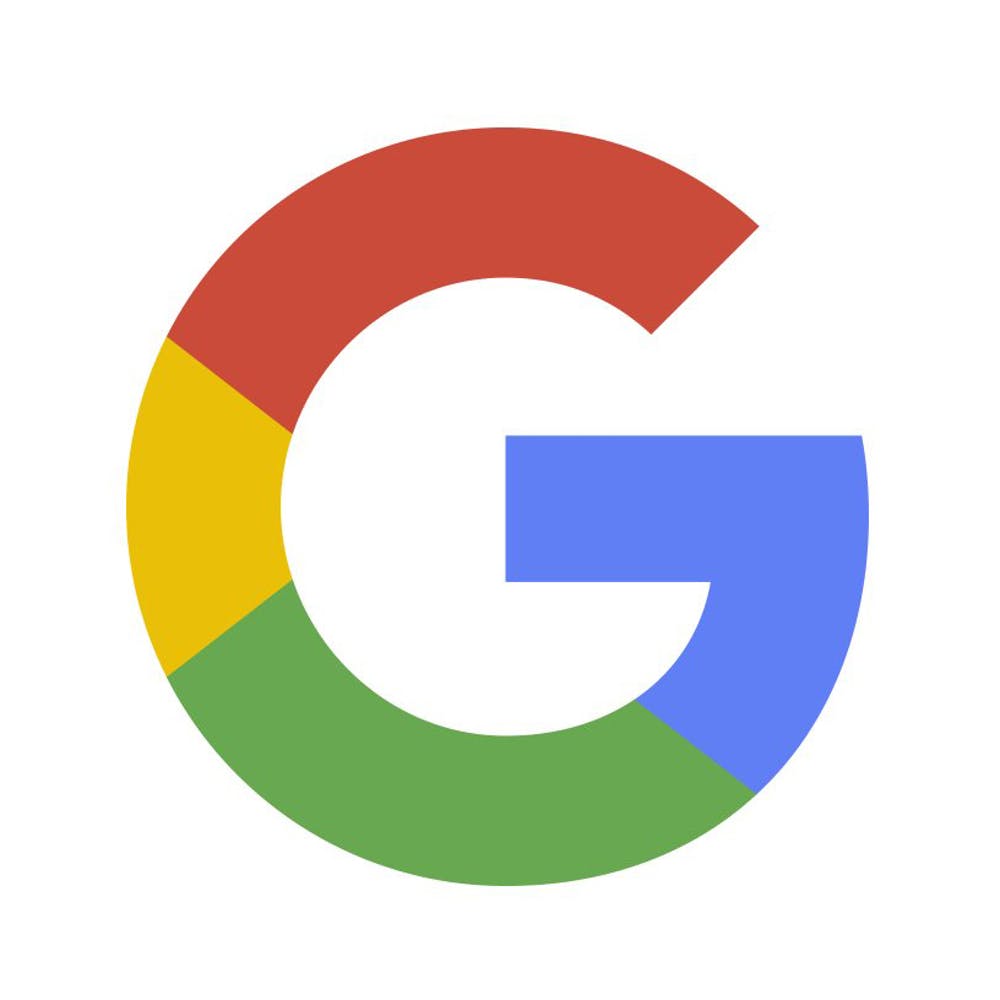 I am completely satisfied with my service from CleanSky Energy, I have had zero issues since becoming a customer. I feel proud to have 100% clean energy in my house. I always thought green energy was out of my price range until I signed up with CleanSky Energy!
Nolan Flores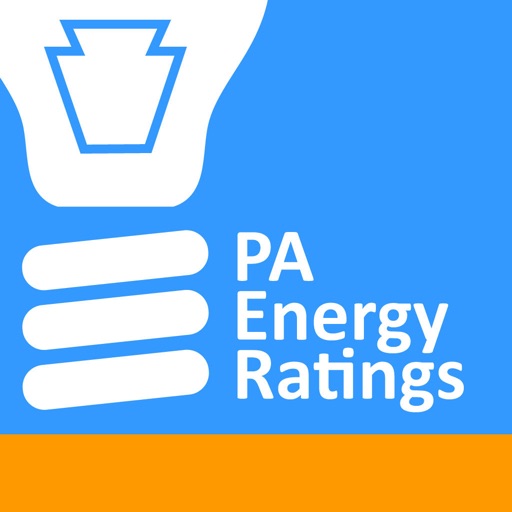 I had called about my high electric bills not Realizing I had gone out of contract no wonder they were double the gentleman that took care of me gave me a refund for $68 On the last months bill. Got back on track with a contract I will be checking out for natural gas next thank you
Chris Jenkins