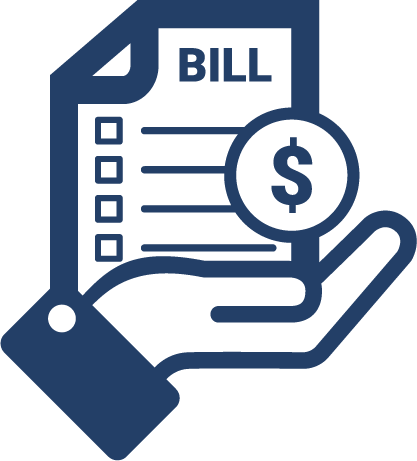 SAVE GREEN WHILE YOU LIVE CLEAN
Most customers don't know they are being overcharged. Chances are your monthly costs for services have increased consistently over time without you noticing, or that they include hidden fees. Our experienced Savings Assistant team know who to talk to and what to say to negotiate savings on your essential monthly services, and will negotiate better terms with your existing service providers to secure the most competitive rates – all at ZERO cost to you. We split the savings 50/50.
YOU UPLOAD. WE NEGOTIATE.
TV & Satellite

Phone & Cellular

Internet

Home Security

And More
SIMPLE STEPS. SIGNIFICANT SAVINGS.
We make it easy to put money back in your pocket! Just grab your bills, payment info,
and we will do the rest! If we can reduce your bills, we will split the savings 50/50.
CREATE AN ACCOUNT

It takes just 5 minutes to create an account! Provide us with your basic information and credentials and we can get started!

UPLOAD YOUR BILLS

Upload your most recent monthly bill for any service that you would like to save on. We will handle the negotiating from there.

ENJOY THE SAVINGS!

If we can reduce your bills, you pay 50% of the monthly savings. You can also take advantage of our pay-in-full discounted options.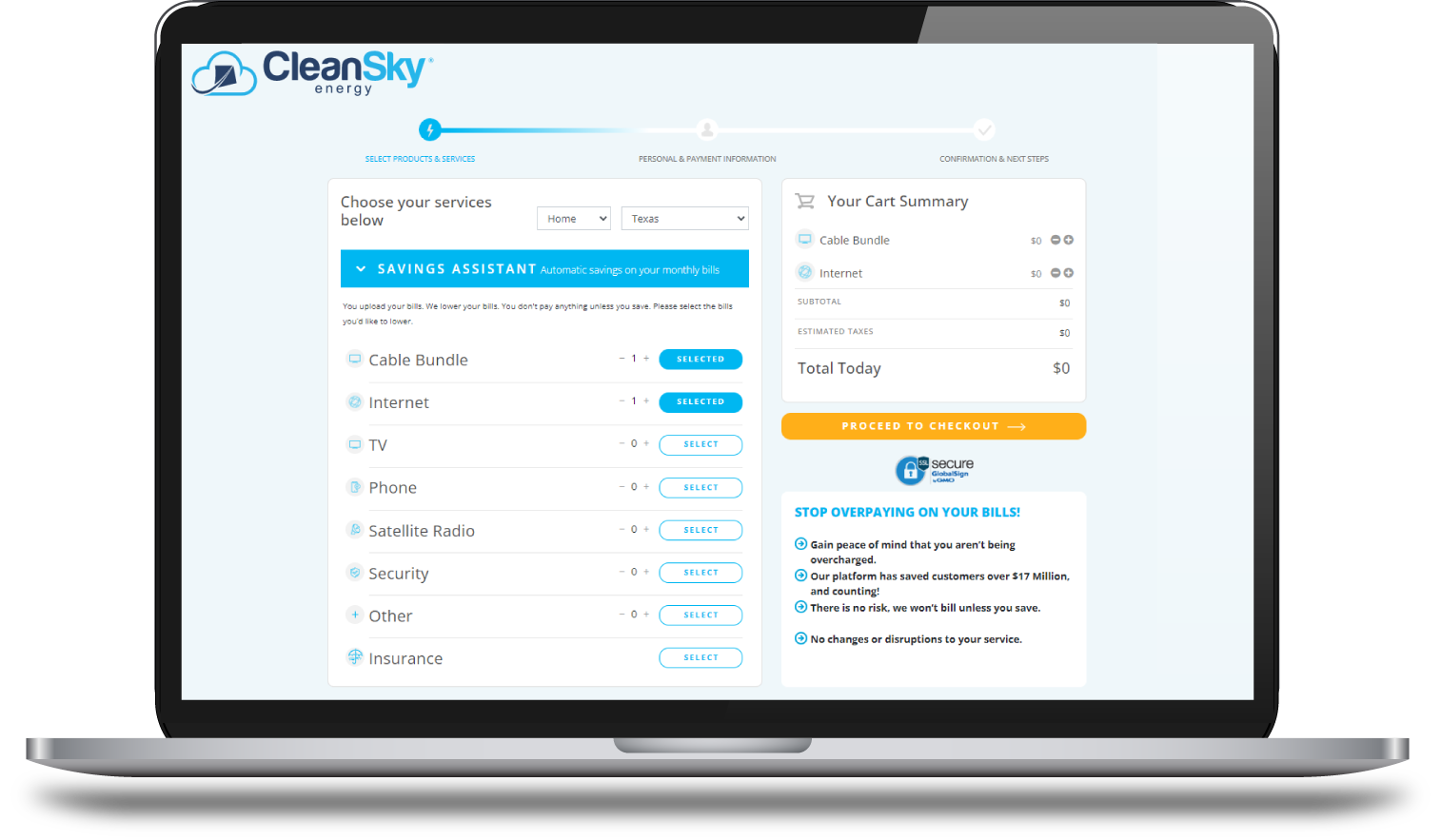 GET YOUR TIME BACK
Free up time and money so you can get back to living
CleanSky Savings Assistant saves you money, time, and hassle. Enroll now!
Our technology platform and team of experts has saving down to a science. Focus on using your time for other things that matter to you.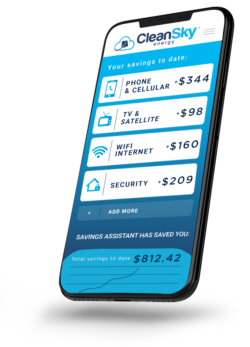 FREQUENTLY ASKED QUESTIONS
Q: How does CleanSky Savings Assistant Work?
A: It's simple: You upload a bill, and we contact your provider and negotiate to lower your current charges. You've called your providers before, and you've probably spent plenty of time on hold or being transferred over and over again—and still didn't get what you needed. We do this all day, every day. We know who to talk to and what to say to get you the absolute best deals available, which means lower prices for you. So leave your bills to us, and get on with your life.
Q: What Bills Can CleanSky Savings Assistant Lower for Me?
A: We can lower almost any recurring bills by negotiating better rates! The most common bills where we can find savings include cable, phone, internet, satellite (television and radio), pest control and home security/alarm services.
Q: Will CleanSky Savings Assistant Change My Services?
A: CleanSky Savings Assistant works to get you a better price for the exact same service and sometimes we are even able to get you an upgrade or add-on for the same or lower price! Occasionally, we may reach out to you if we see an opportunity to further lower your bill that includes a downgrade or change in service—we would never do this without consulting with you first though!
Q: How Much Does It Cost?
A: Nothing! That's the best thing about it! This service is FREE to all CleanSky Energy customers! If we can reduce your bills, you pay 50% of the monthly savings. You can also take advantage of our pay-in-full discounted options.
Q: How Long Will It Take?
A: Your bill should typically be negotiated within a week of uploading it. Savings typically go into effect on your next billing cycle.  You will be provided with an online account to track the status of each bill you send us and we will keep you informed every step of the way.
Q: How Do I Upload a Bill?
A: The easiest way to upload a bill is as a PDF. Most providers will provide an electronic copy of your bill as a PDF. If you receive a paper bill, you can scan it or take a photograph and upload a PDF or JPG. Be sure to include all pages that outline your services, features and pricing. Bills can be uploaded by clicking "Proceed to Checkout" and selecting the type of bill you would like to upload by clicking the respective category. If you have a bundle of services, simply choose the bundled category. Then proceed through checkout, select your provider and provide the specific information we need for each provider. This may include a password or Personal Identification Number (PIN) so we can negotiate on your behalf. Then upload your bill for each category. You can drag and drop a file from your desktop, or click and browse, or you can even take a photo if you are on a mobile device. The more bills you upload the more you can potentially save!
Q: Does CleanSky Savings Assistant Negotiate Past-Due Bills?
A: Unfortunately, this is not part of our service. We can occasionally remedy small problems from the past during our negotiations (for example, if you have been charged for equipment you never received), but our negotiations are focused on saving you money on your future bills.
Q: Are There Any Bills You Will Not Negotiate?
A: There are a few types of bills that we are not yet set up to negotiate. We are always working to expand our offerings, but we currently are not able to negotiate: medical and insurance bills, credit cards, mortgage and rent payments, debt services, legal fees or car payments.
SEE WHAT CUSTOMERS ARE SAYING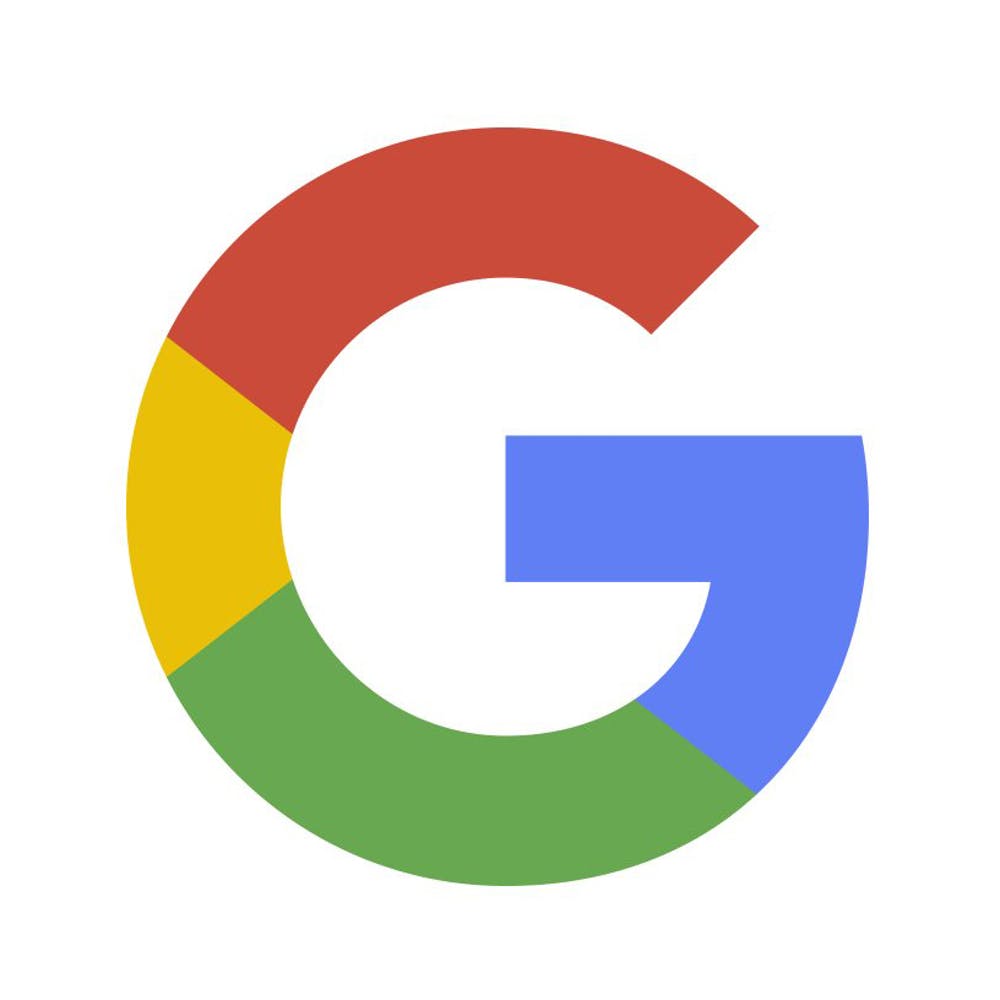 CleanSky Energy was easy and wonderful to work with. Within 5 minutes I was able to switch my energy supplier and save 20 cents per kWh on my energy costs! I'm looking forward to finally seeing the difference in price in my energy bills with a 2 year locked in rate. Lacinea went above and beyond to walk me through the process. Highly recommend.
Sabrina Conte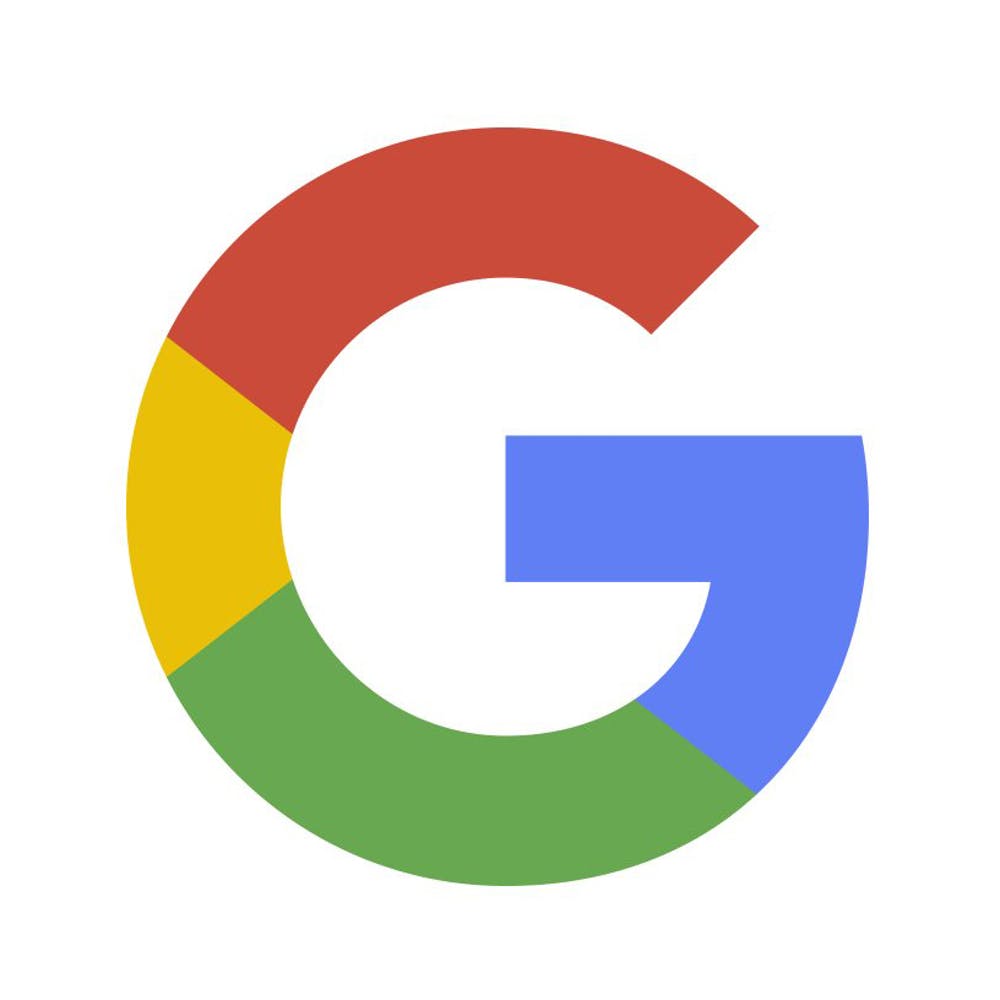 CleanSky Energy made it easy to switch energy providers and were able to carefully validate their pricing structure over the phone. This is a major improvement over my previous provider. Although there is a long wait on hold to speak to an agent, the good customer service I received over the phone reassured me that I made the right choice in switching to their service.
Josh Morse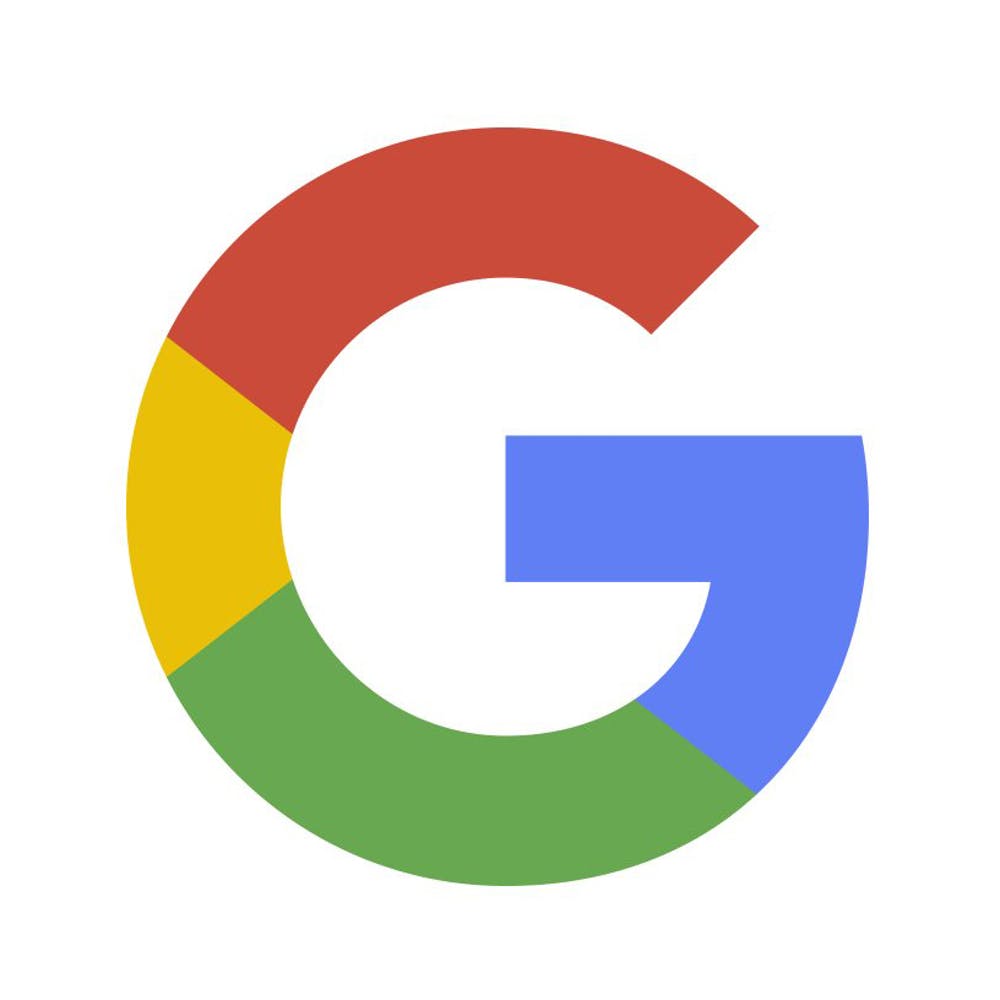 Clean sky energy is a great electric provider .I switched my service in December it was very easy and fast ,amazing customer service people .Rates was surprisingly so good ,I am so happy to see my bill now compare to old provider ,I definitely recommend to all.
Aisha Rahman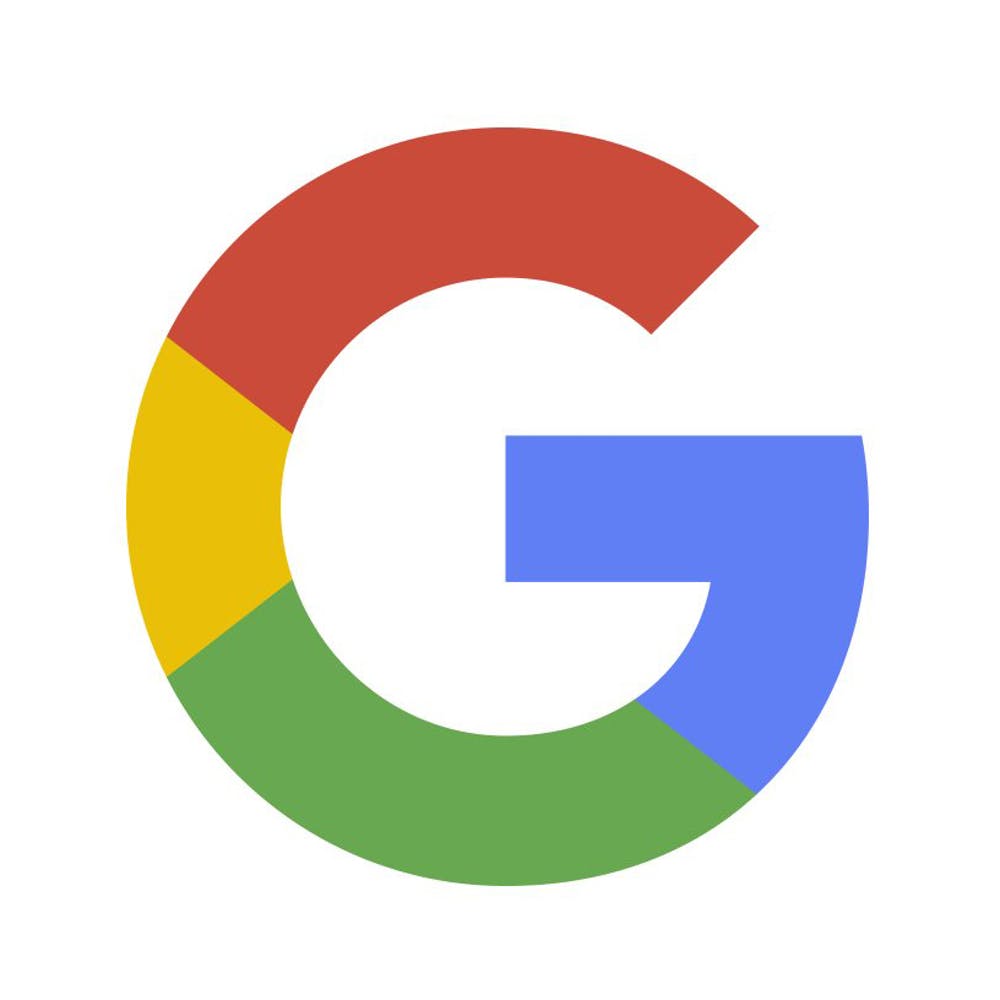 I just started an account with CleanSky Energy in September 2020 and I'm already seeing lower electric bills! I love the fact that it's renewable energy (in my case, wind). The details are very transparent, sign-up was a breeze, and the website is easy to navigate. I just called customer service with a question, and the representative was friendly, professional, and patient. She answered my question fully. I'm very happy with this switch and encourage others to sign up.
Cheryl Dunn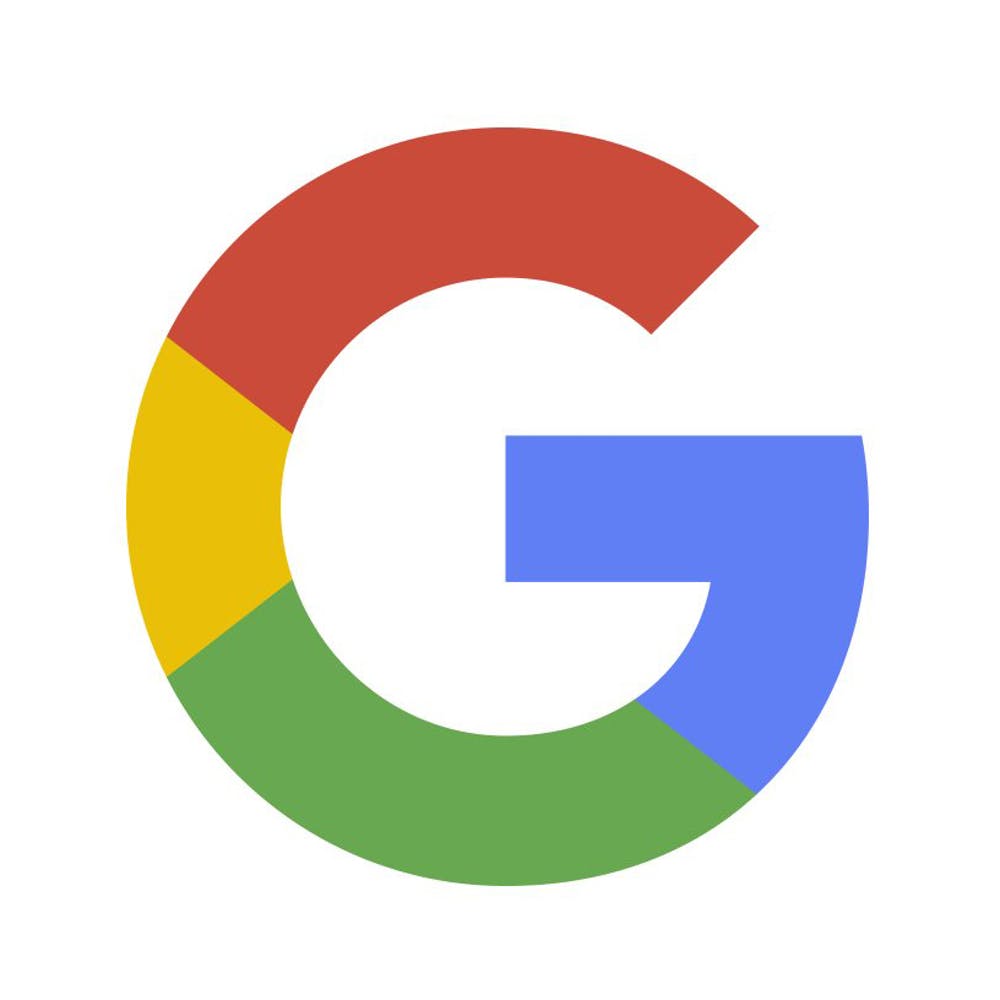 I've only recently signed up for CleanSky Energy but love the idea of clean energy, which is better for the environment. The online process was simple and my utility switched me over without a hitch. The cost savings alone is enough of a reason to make the switch, let alone helping the planet.
Edie Dull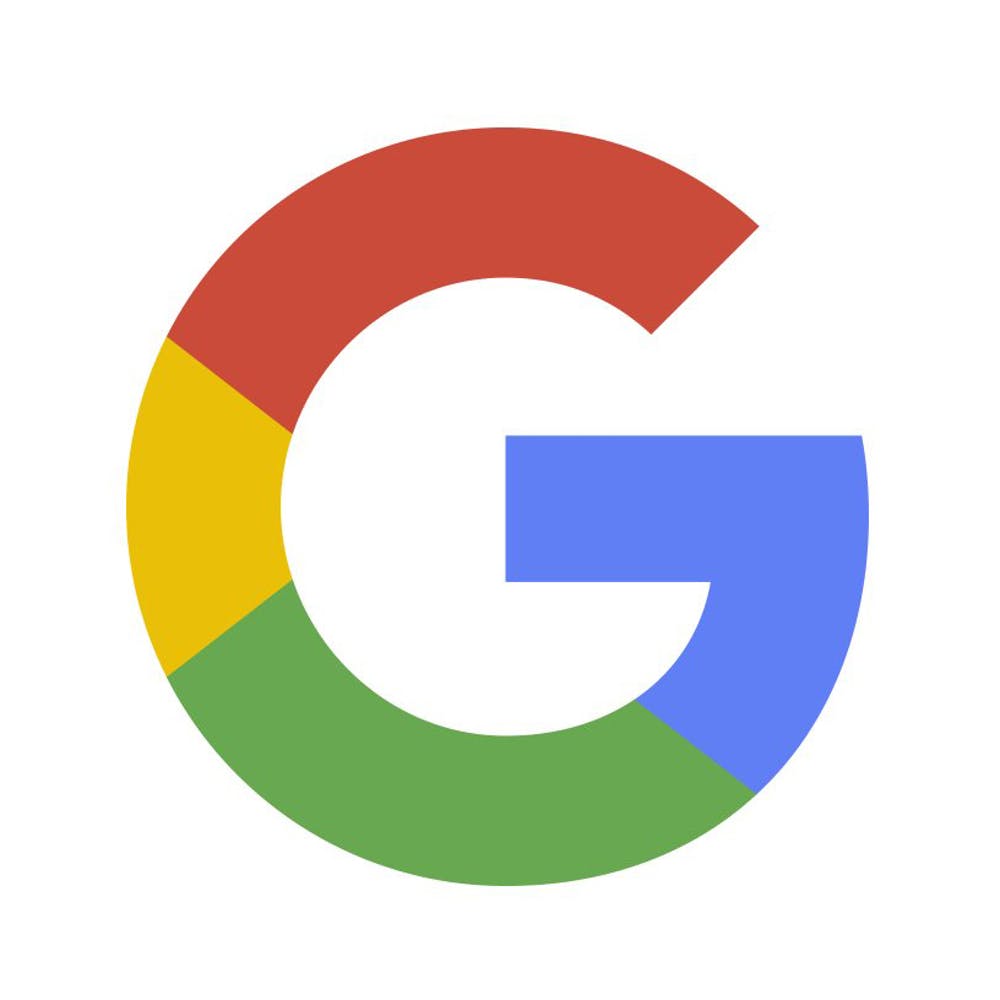 CleanSky Energy has helped us save money and have been reliable and consistent. Their Affordable Wind program is responsible and affordable. They made the switch simple and easy and I would recommend them to everyone.
Steve Alfieri