Find a 100% Clean Residential Electricity Plan in Your Area
We've got renewable energy plans that are truly affordable and fit your needs.

.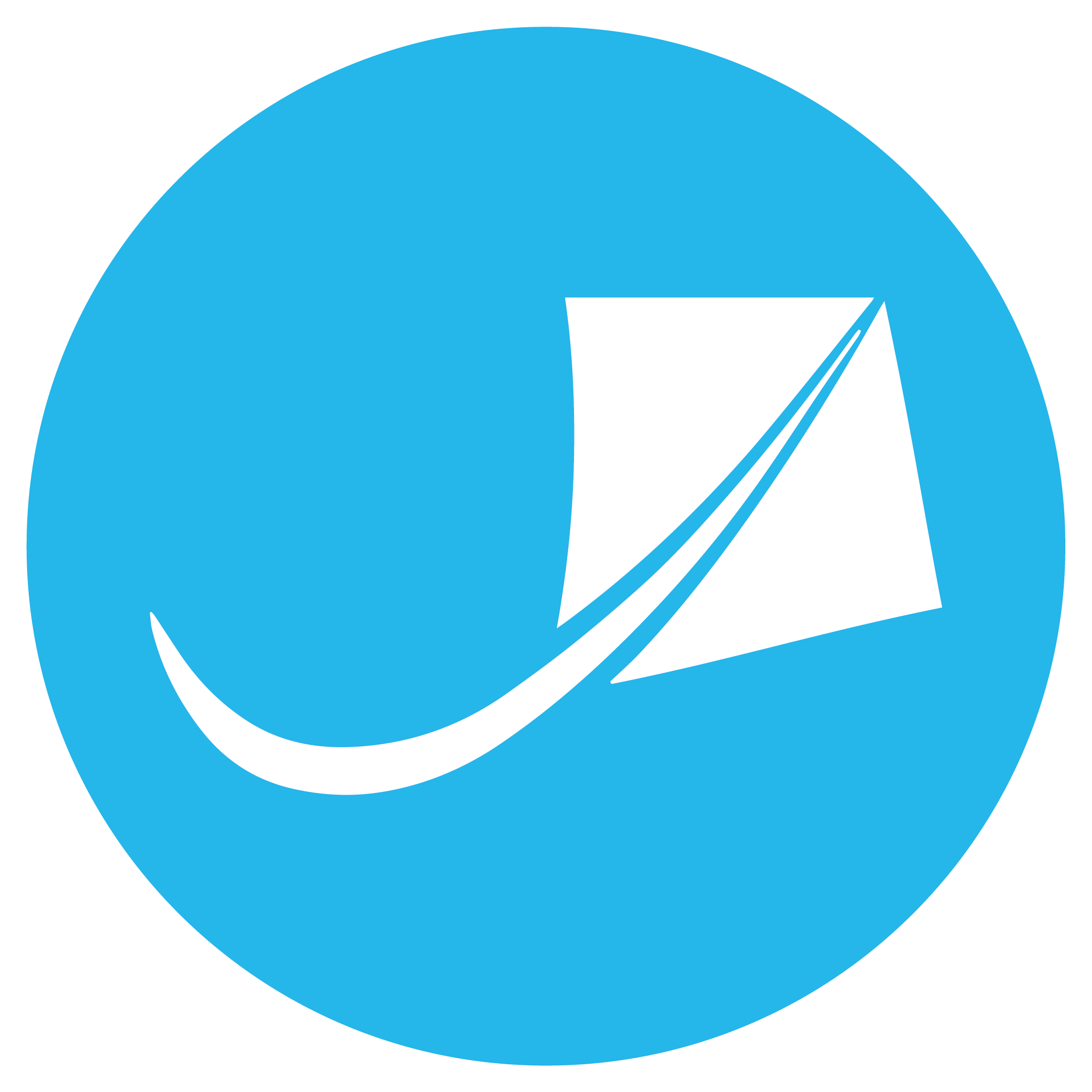 We Make Switching to Clean Energy Easy
It's time we move on from fossil fuels. CleanSky Energy makes it easy to make the switch to wind and solar — all at a price that won't break the bank! Rather than you having to buy solar panels or a wind turbine yourself, we put our energy expertise to the test.
We source our residential customers' electricity from United States wind and solar farms exclusively — and we receive renewable energy certificates (RECs) to verify the source is legit.
We Offer Stable, Fixed Rate Electricity Plans
Affordable Wind

3, 6 or 12 months of emissions-free electricity

100% U.S. wind energy
Stable, fixed rate

Ultra Clean Solar

3, 6 or 12 months of emissions-free electricity

100% U.S. solar energy
Stable, fixed rate
Why Choose CleanSky as Your Electricity Company
Always Affordable

You shouldn't have to dread your electricity bill. We don't want a high bill, so why would we want you to have one, too? We strive to keep prices low and for your energy bill to just be a bill — not a nightmare.

Emissions-Free Power

The world is changing. Energy is, too! Create a better future today by choosing to power your home with electricity that helps make the world a little bit cleaner than it was before.

We Put People First

CleanSky's made up of real people who're passionate about making the world a better place through clean energy. Our customer service team is top-notch and definitely not robots.

Totally Transparent

We don't hide behind fancy lingo and too-good-to-be-true energy prices. We're good folks who offer affordable electric rates — it's that simple. Our plans are easy to get, and we'll walk you through them.
We Also Offer Carbon-Neutral Natural Gas
For those who use natural gas in their homes, we make sure that the same amount of carbon dioxide emitted from burning natural gas to cook or heat your home is captured.