Looking for Electric Companies in Grand Prairie, TX? We Have You Covered
Are you searching for an energy company in Grand Prairie that puts customer service first and offers reliable electric service at great rates? We can help!
Who Is the Best Electric Company in Grand Prairie TX? The Choice Is Clear
We're offering 100% renewable electricity service you can count on with a hometown feel. Take advantage of the deregulated Texas electricity market and choose the provider that cares about you and the earth.
100% Green

Taking care of the planet is a responsibility we all share. We believe in empowering others to do their part by providing electricity generated by wind and solar.

Great Rates

Some retail electric providers offer renewable electricity at a premium or charge extra for "transmission and distribution." Not CleanSky Energy. We provide 100% renewable energy that's also affordable.

Zero-Hassle Switch

Want to switch but dread the hassle of changing providers? Don't worry. Making the jump to CleanSky Energy is fast and easy. We'll even handle everything with your current provider. Just give us a call!

Total Transparency

Tired of surprises when the monthly electricity bill arrives? CleanSky Energy's commitment to transparency makes unpleasant surprises a thing of the past.
Compare Electricity Plans in Grand Prairie,Texas
Float On Cloud 9 With Wind Power

3, 6, or 12-month plans fit any need

100% U.S. wind energy
Consistent, no-surprise fixed rates


Let the Sunshine In With Solar

3, 6, or 12-month plans fit any need

100% U.S. solar energy
Consistent, no-surprise fixed rates


Go Green Today

3, 6, or 12-month plans fit any need

100% U.S. renewable energy
Consistent, no-surprise fixed rates
CleanSky Energy Is Here to Serve Grand Prairie!
There are lots of electricity providers in Grand Prairie, but nobody else offers clean, green energy at a fair rate with an absolute commitment to customer service and satisfaction.
100% Renewable Energy Plans

Solar and wind are limitless sources of environment-friendly energy. Our electricity plans are derived from 100% renewable power.

No Emissions

The only way to curb the effects of global warming is to get a grip on greenhouse gases. That's why we're committed to zero-emissions electricity generation.

Customer Service is First

Vibrant and friendly local communities like Grand Prairie make Texas the great state it is, and we're excited to be a part of it! You can count on CleanSky Energy to provide a great service experience every time.
What Are Customers Saying About CleanSky Energy?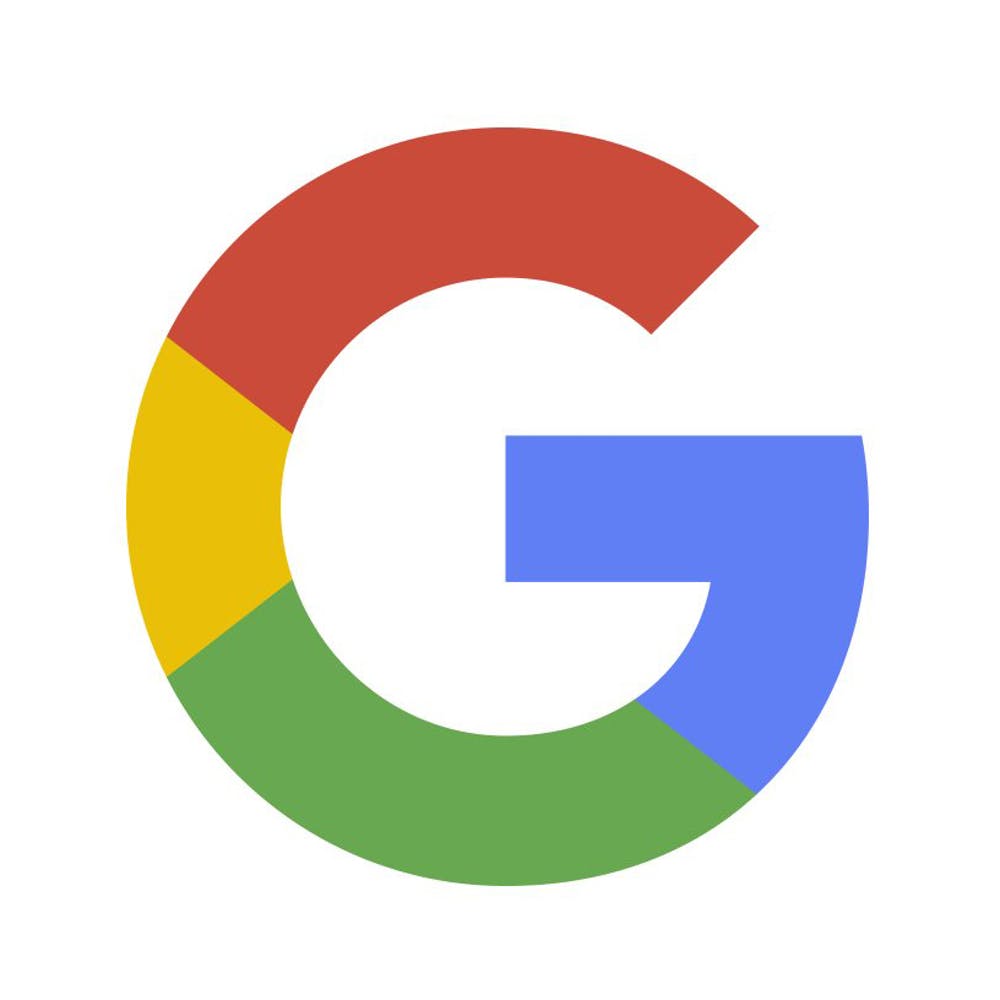 CleanSky Energy was easy and wonderful to work with. Within 5 minutes I was able to switch my energy supplier and save 20 cents per kWh on my energy costs! I'm looking forward to finally seeing the difference in price in my energy bills with a 2 year locked in rate. Lacinea went above and beyond to walk me through the process. Highly recommend.
Sabrina Conte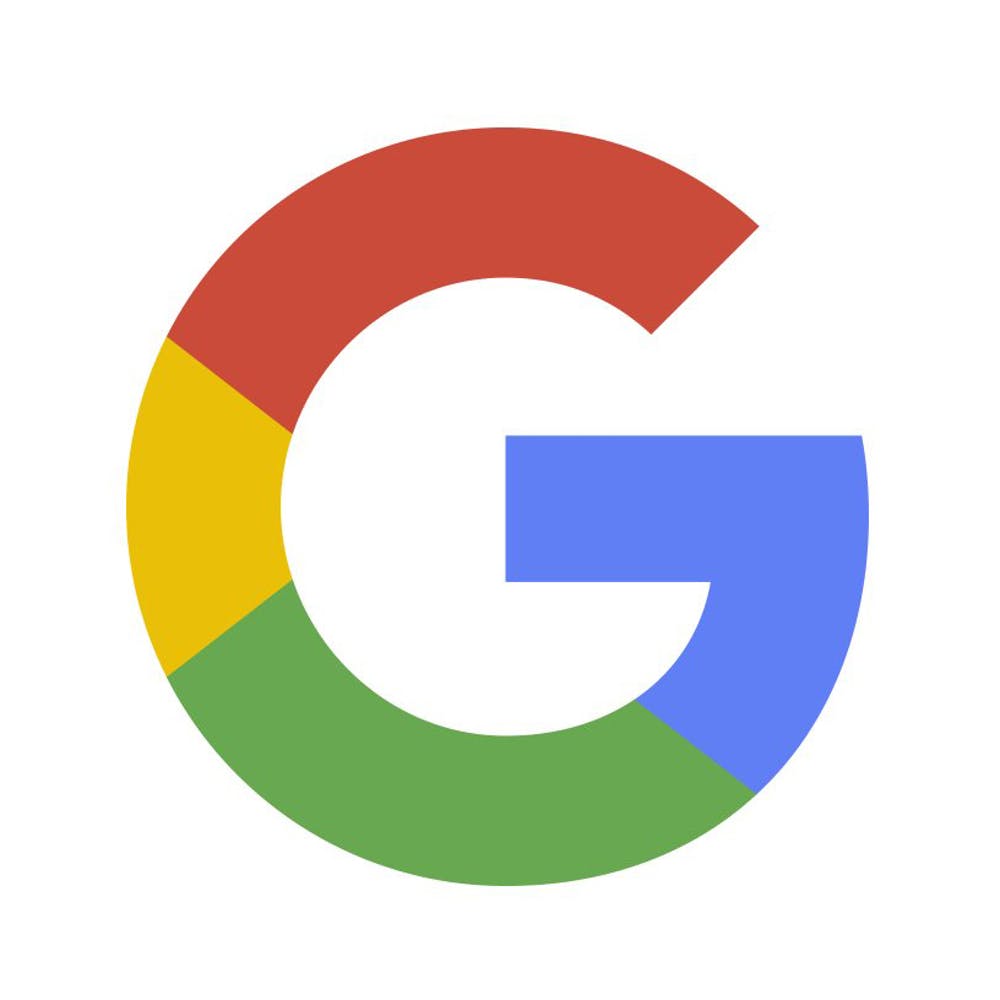 CleanSky Energy made it easy to switch energy providers and were able to carefully validate their pricing structure over the phone. This is a major improvement over my previous provider. Although there is a long wait on hold to speak to an agent, the good customer service I received over the phone reassured me that I made the right choice in switching to their service.
Josh Morse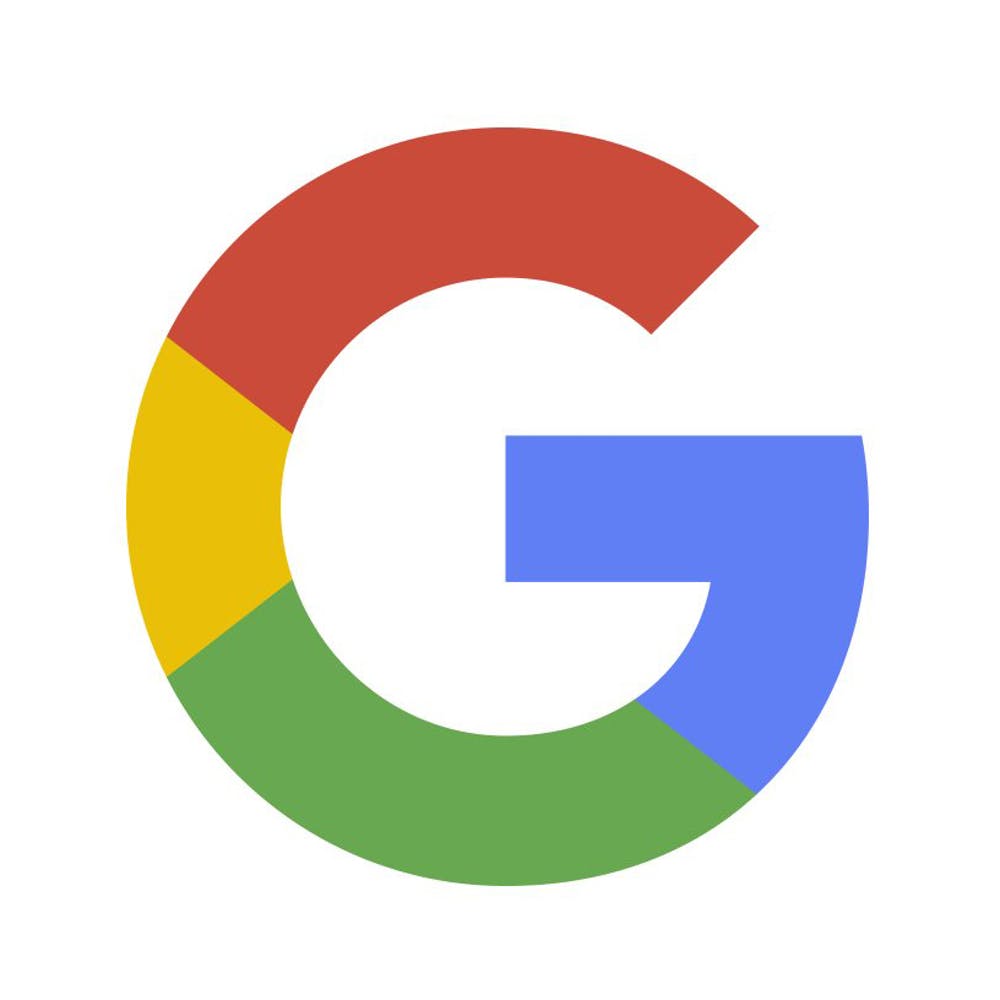 Clean sky energy is a great electric provider .I switched my service in December it was very easy and fast ,amazing customer service people .Rates was surprisingly so good ,I am so happy to see my bill now compare to old provider ,I definitely recommend to all.
Aisha Rahman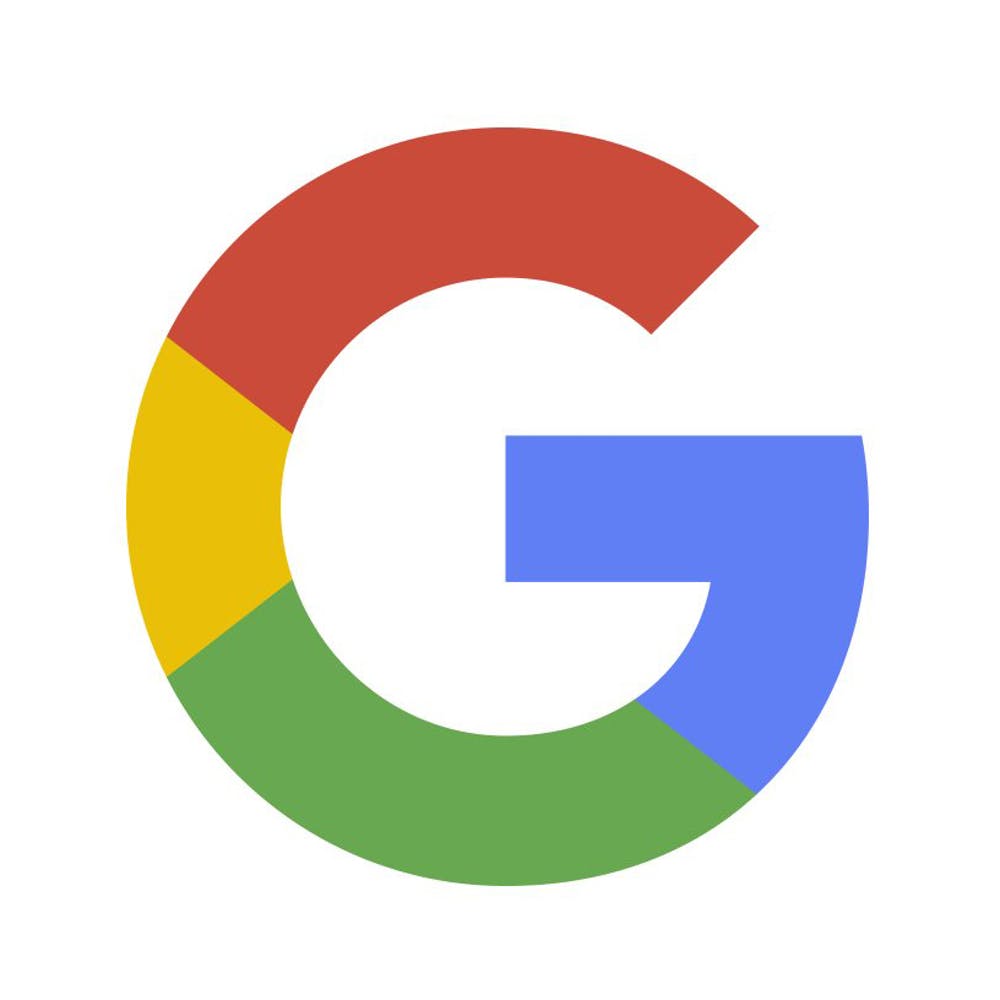 I just started an account with CleanSky Energy in September 2020 and I'm already seeing lower electric bills! I love the fact that it's renewable energy (in my case, wind). The details are very transparent, sign-up was a breeze, and the website is easy to navigate. I just called customer service with a question, and the representative was friendly, professional, and patient. She answered my question fully. I'm very happy with this switch and encourage others to sign up.
Cheryl Dunn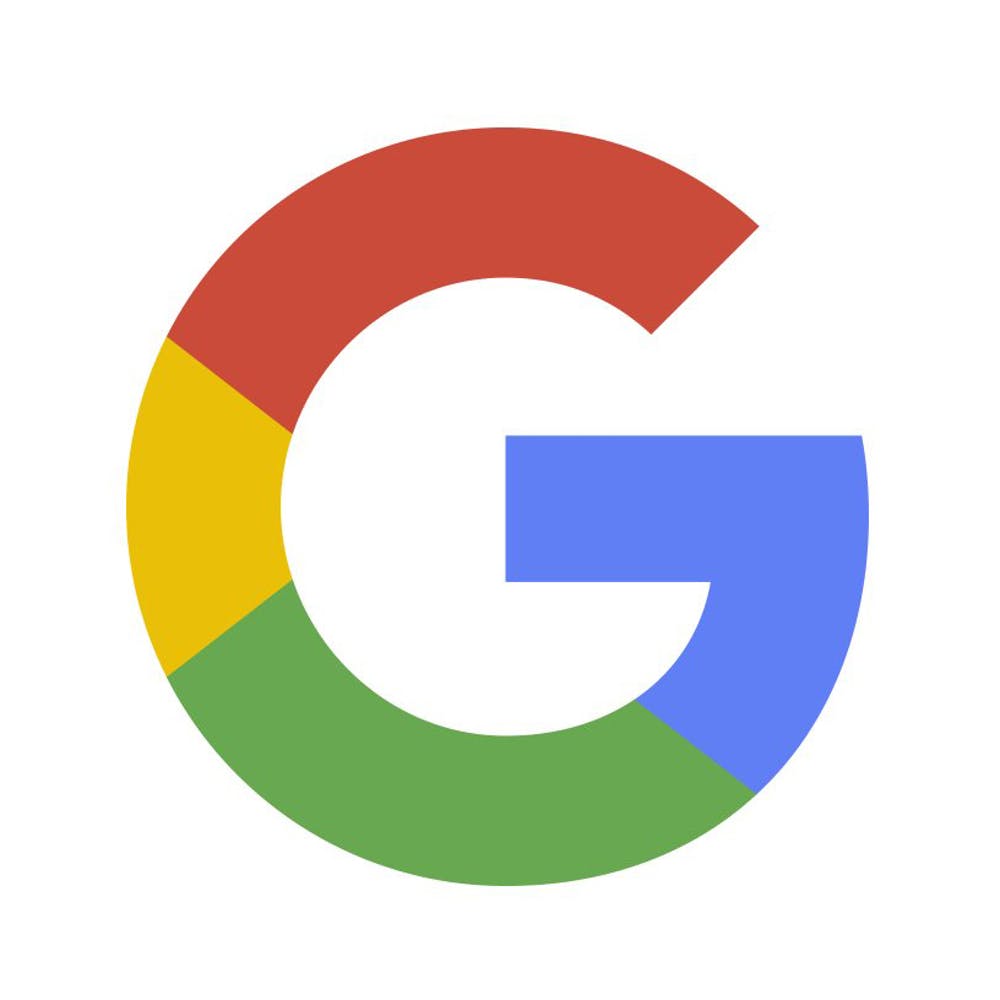 I've only recently signed up for CleanSky Energy but love the idea of clean energy, which is better for the environment. The online process was simple and my utility switched me over without a hitch. The cost savings alone is enough of a reason to make the switch, let alone helping the planet.
Edie Dull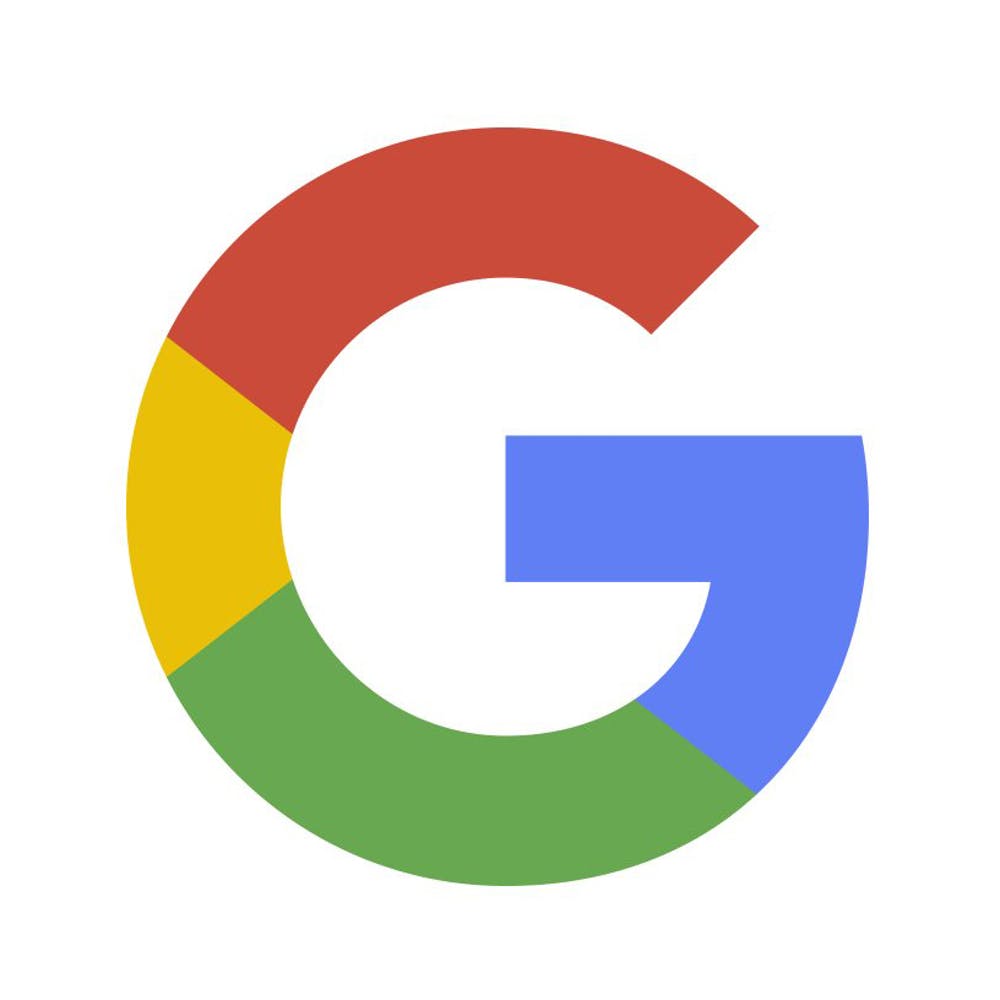 CleanSky Energy has helped us save money and have been reliable and consistent. Their Affordable Wind program is responsible and affordable. They made the switch simple and easy and I would recommend them to everyone.
Steve Alfieri
Save Money Today With CleanSky Energy
Saving money on your electricity bill has never been easier in Grand Prairie. Just enter your ZIP code below and get ready to see how much you can save when you make the switch to CleanSky.