CleanSky Energy Is Your Irving Electricity Company
Whether you're new to town or have been here a while, we're excited to become your local energy provider.
You've Found the Best Electric Company in Irving, Texas
With the deregulated electricity market in Texas, you have the power to choose your retail electricity provider. Doesn't it make sense to work with a fair and honest company that puts you first? CleanSky Energy wants to earn your business and offers great rates in your area.
100% Clean

Texas has a rich history with the energy industry, and we're eager to continue the legacy into the future by providing clean electricity powered by wind and solar energy. Best of all, no equipment needed!

Budget-Friendly

Electricity prices don't have to be high. We're competing with the other energy companies because we're here to set the standard. You can begin saving money on your electric bill right now.

No-Stress Switch

The number one reason people stay in a bad, month-to-month deal is that they think it'll be too hard to switch. Not with CleanSky. Call us and we'll take care of everything with your current provider.

Transparent

Nobody wants a surprise on their monthly electric bill, and with CleanSky, you'll never have one. Our no-nonsense plans are crystal clear so there are no "gotchas."
Compare Electricity Plans in Irving, Texas
Affordable Wind

3, 6 or 12 months of emissions-free electricity powered by wind turbines

100% U.S. wind energy
Stable, fixed rate


Ultra Clean Solar

3, 6 or 12 months of emissions-free electricity powered by solar panels

100% U.S. solar energy
Stable, fixed rate


Embrace Green

3, 6 or 12 months of emissions-free electricity powered by renewable energy

100% U.S. renewable energy
Stable, fixed rate
Howdy! We're CleanSky Energy
The deregulated electricity market in Texas means you have the freedom to choose who you buy your power from. So go with the best and forget the rest! CleanSky Energy is an honest and straightforward electric company that puts you first. Our plans are affordable and powered by wind or solar.
100% Renewable Energy

The facts are clear — renewable energy is affordable, won't run out, is better for the environment, and it's the way of the future. What's left to consider?

0% Emissions

Reducing greenhouse gases is something we all have to do together, and we're doing our part by operating our residential business with zero emissions.

Customer-First Attitude

We're happy about the opportunity to serve residents of Irving, and we want it to show. Friendly people, smiling faces and a pleasant experience. That's the way at CleanSky Energy.
Here's What Our Customers Say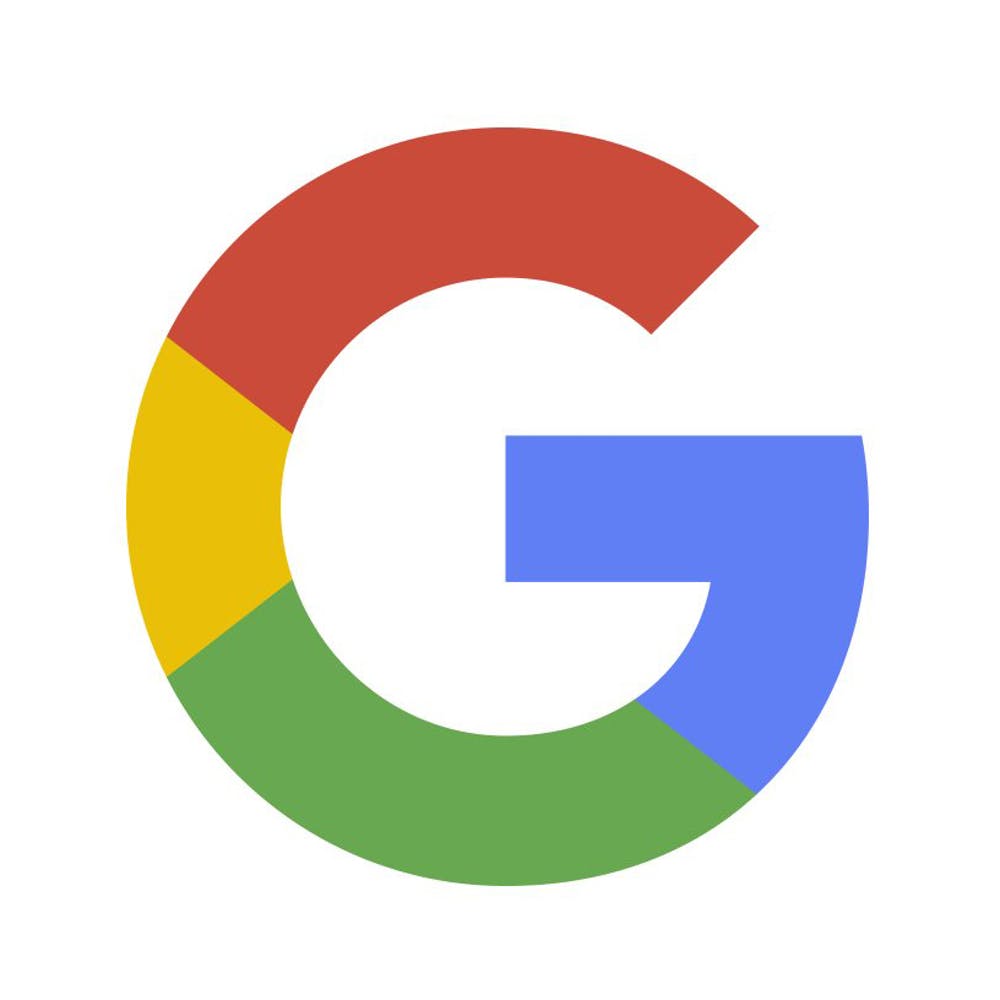 CleanSky Energy was easy and wonderful to work with. Within 5 minutes I was able to switch my energy supplier and save 20 cents per kWh on my energy costs! I'm looking forward to finally seeing the difference in price in my energy bills with a 2 year locked in rate. Lacinea went above and beyond to walk me through the process. Highly recommend.
Sabrina Conte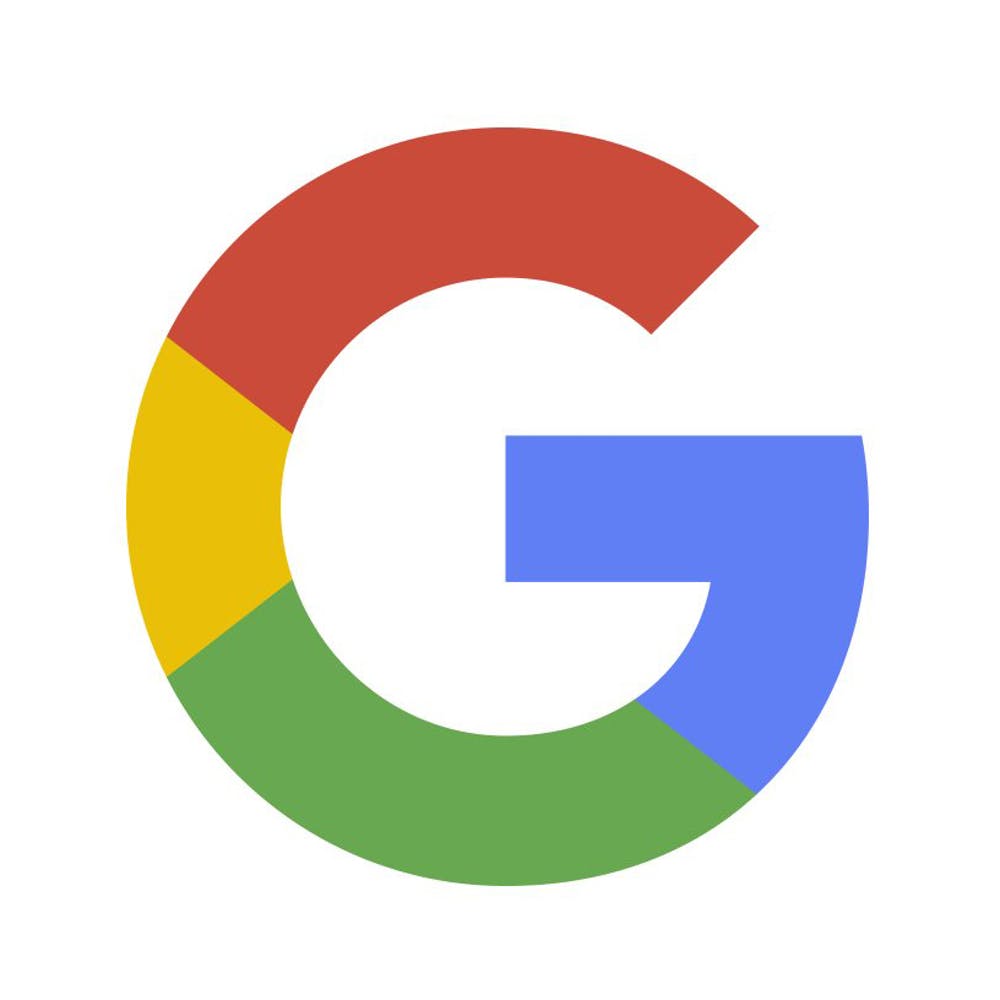 CleanSky Energy made it easy to switch energy providers and were able to carefully validate their pricing structure over the phone. This is a major improvement over my previous provider. Although there is a long wait on hold to speak to an agent, the good customer service I received over the phone reassured me that I made the right choice in switching to their service.
Josh Morse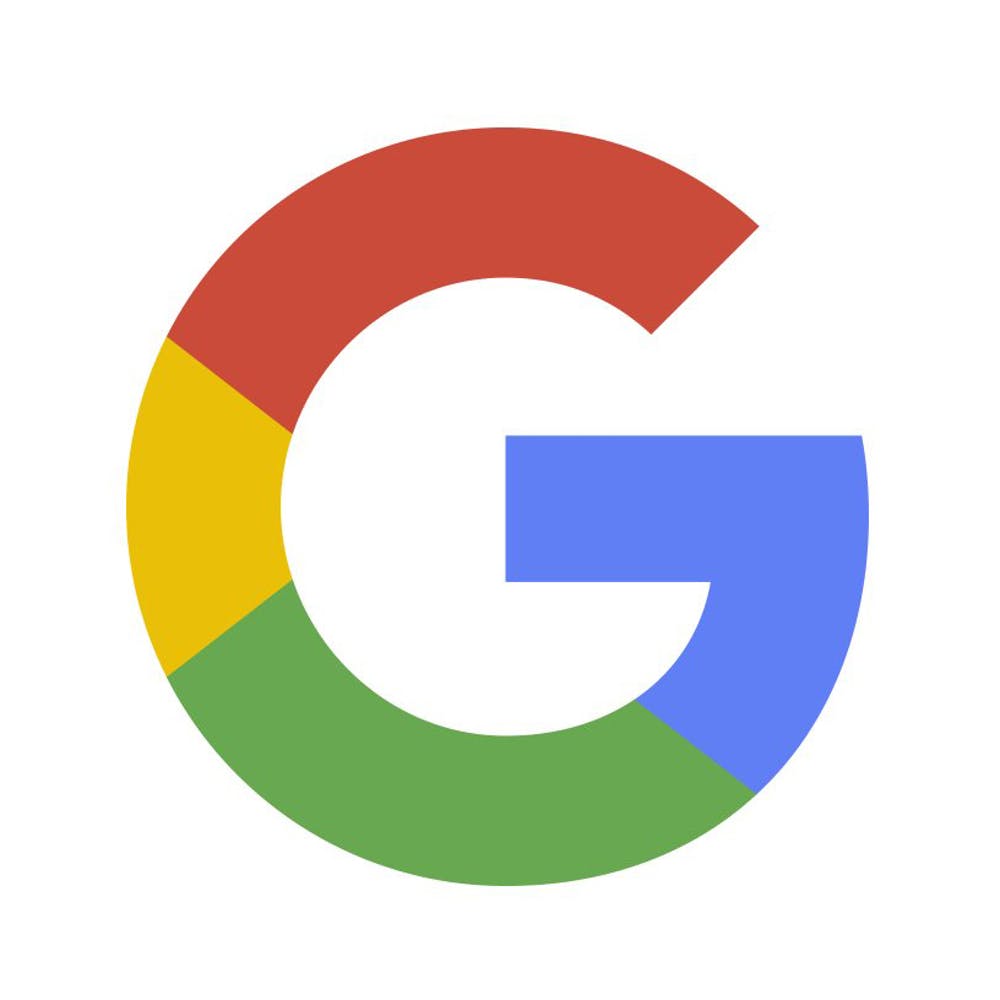 Clean sky energy is a great electric provider .I switched my service in December it was very easy and fast ,amazing customer service people .Rates was surprisingly so good ,I am so happy to see my bill now compare to old provider ,I definitely recommend to all.
Aisha Rahman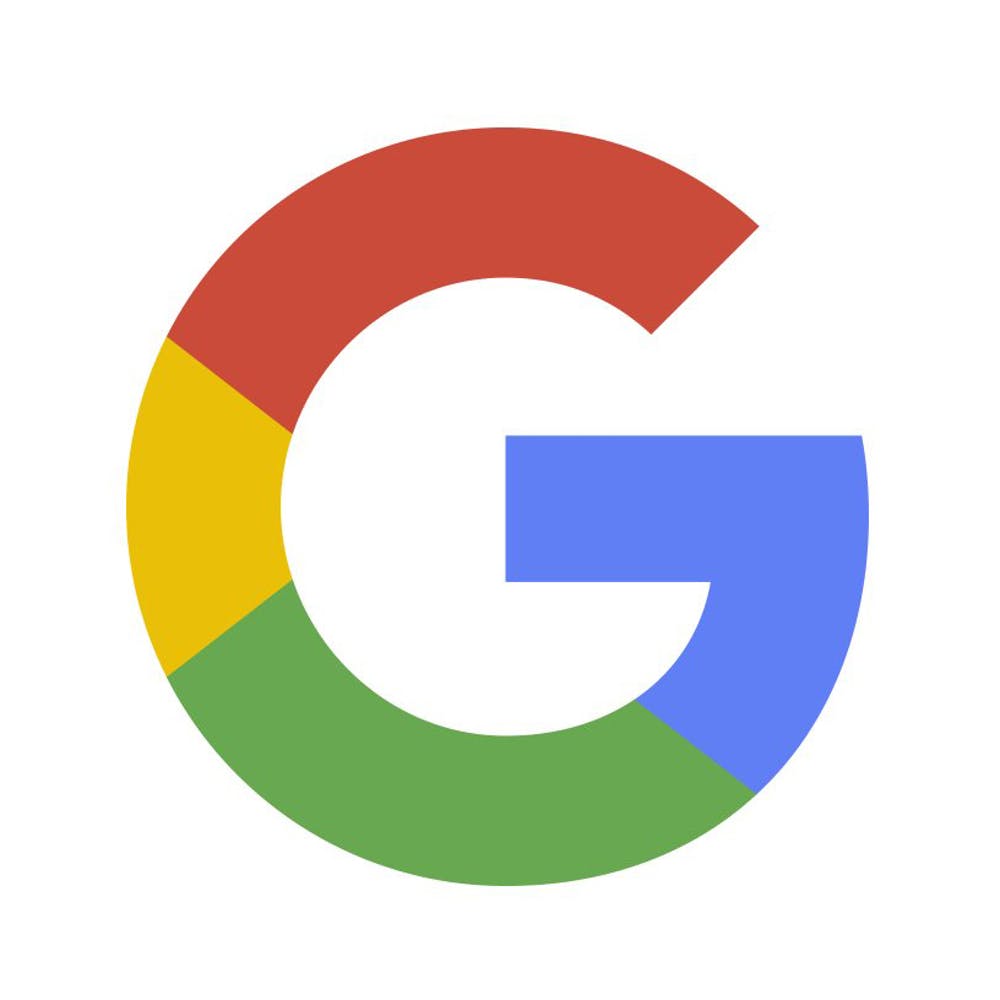 I just started an account with CleanSky Energy in September 2020 and I'm already seeing lower electric bills! I love the fact that it's renewable energy (in my case, wind). The details are very transparent, sign-up was a breeze, and the website is easy to navigate. I just called customer service with a question, and the representative was friendly, professional, and patient. She answered my question fully. I'm very happy with this switch and encourage others to sign up.
Cheryl Dunn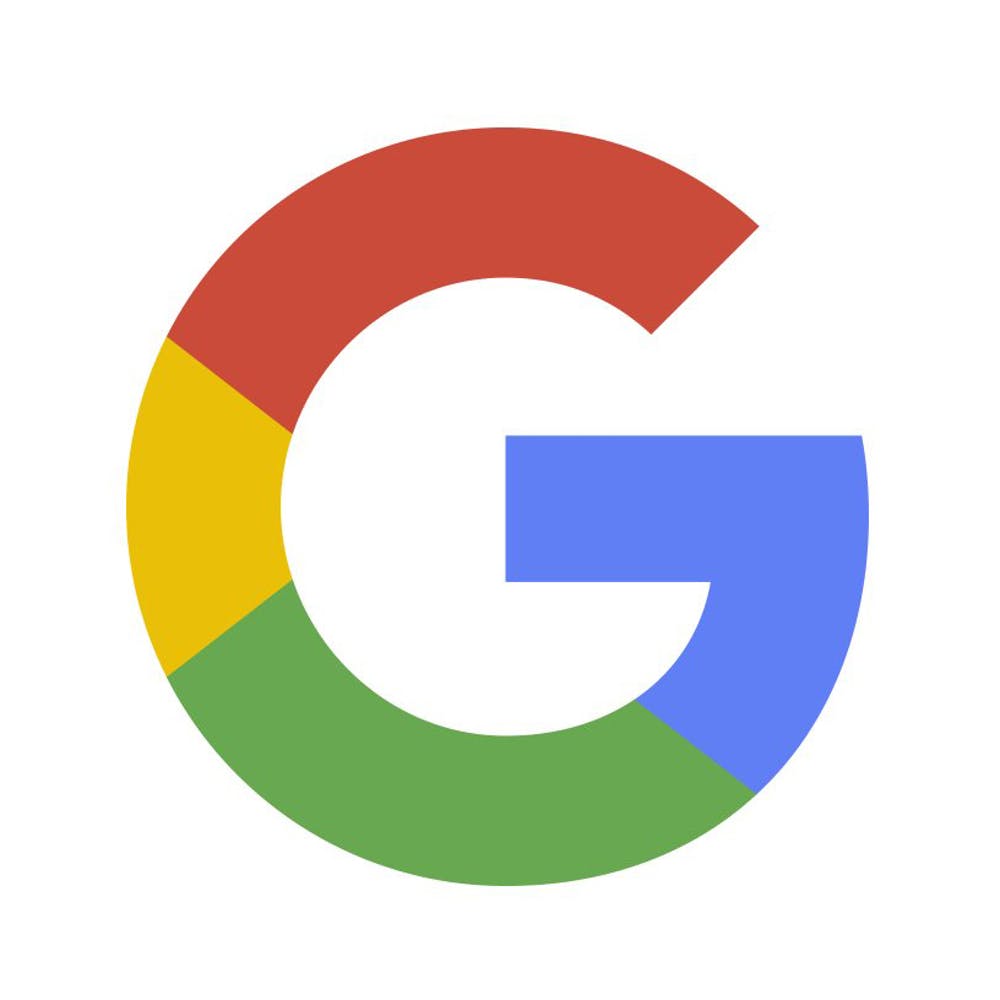 I've only recently signed up for CleanSky Energy but love the idea of clean energy, which is better for the environment. The online process was simple and my utility switched me over without a hitch. The cost savings alone is enough of a reason to make the switch, let alone helping the planet.
Edie Dull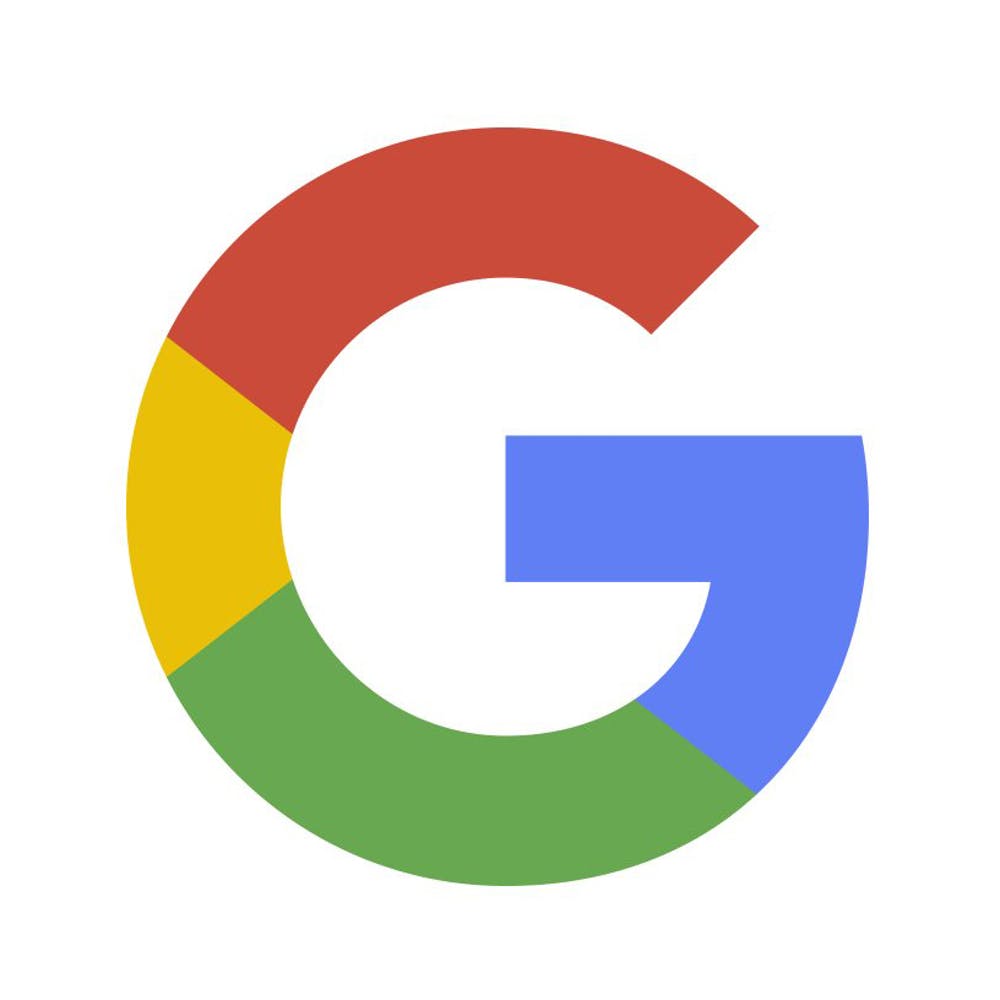 CleanSky Energy has helped us save money and have been reliable and consistent. Their Affordable Wind program is responsible and affordable. They made the switch simple and easy and I would recommend them to everyone.
Steve Alfieri
Make the Change to Clean Power Today
CleanSky Energy is here to be a positive resource for Irving residents and the community, and we're building our reputation one customer at a time. Find the best rates below and get started.