Llevaremos gas natural neutro en carbono a Pennsylvania
CleanSky Energy tiene la misión de cambiar la forma en que se genera energía en Pennsylvania. Ofrecemos planes de gas natural asequibles y de tarifa fija.
Una mejor manera de entrar en calor en Pennsylvania
Creemos que no debería tener que pagar un recargo por priorizar el medio ambiente. Por eso neutralizamos su uso de gas natural con nuestro programa de compensación de carbono.
Sostenible

El gas natural se quema limpio, pero aun así emite carbono. Nosotros compensamos cada pie cúbico de gas natural que usa, para que pueda sentirse bien al usarlo.

Competitivo

Con CleanSky Energy, ser ecológico nunca fue tan asequible. Ofrecemos nuestros planes de gas natural limpio a tarifas competitivas.

Transparente

Nuestros planes son tan puros y simples como nuestra energía: sin trucos, sin cargos ocultos, sin sorpresas. Gas natural limpio y confiable.

Primero la gente

Nos encanta ayudar a las personas a acceder y disfrutar de los beneficios de la energía renovable. Nuestro equipo de servicio al cliente siempre está deseoso de ayudar.
Nuestros planes de energía verde
Clean Gas

3, 6 o 12 meses de gas natural

100% carbon neutro Tasa fija y estable Compensamos todo su consumo de gas

Ultra Clean Gas

3, 6 o 12 meses de gas natural

200%carbon neutro Tasa fija y estable ¡Compensamos su uso dos veces!
Una empresa de energía de Pennsylvania con una misión
Estamos orgullosos de participar en el esfuerzo global para reducir las emisiones de carbono. Nuestro objetivo es tomar las mejores decisiones de energía sostenible para usted y para el medio ambiente. Es por eso que cada plan de gas natural que ofrecemos tiene una excelente tarifa fija para protegerlo contra la subida de precios estacionales.
Accesible sin importar la temporada

Sea cual sea la temporada, nuestros planes de gas natural de tarifa fija ofrecen el mismo excelente precio. Así que nunca más tendrá que preocuparse por las facturas de invierno astronómicamente altas.

Reducir la huella de carbono

Cambiar a CleanSky Energy es una manera simple de reducir su emisión personal de carbono. Nuestros planes de tarifa fija producen cero emisiones en virtud de nuestro programa de compensación de carbono.

Servicio de atención al cliente inigualable

Nos apasiona hacer del mundo un lugar mejor. Eso comienza con tratarlo a usted de la manera en que nos gustaría que nos trataran a nosotros. Nuestro equipo de servicio al cliente siempre está dispuesto a hacer un esfuerzo adicional.
Llevando Gas Natural Neautro en Carbono a Pensilvania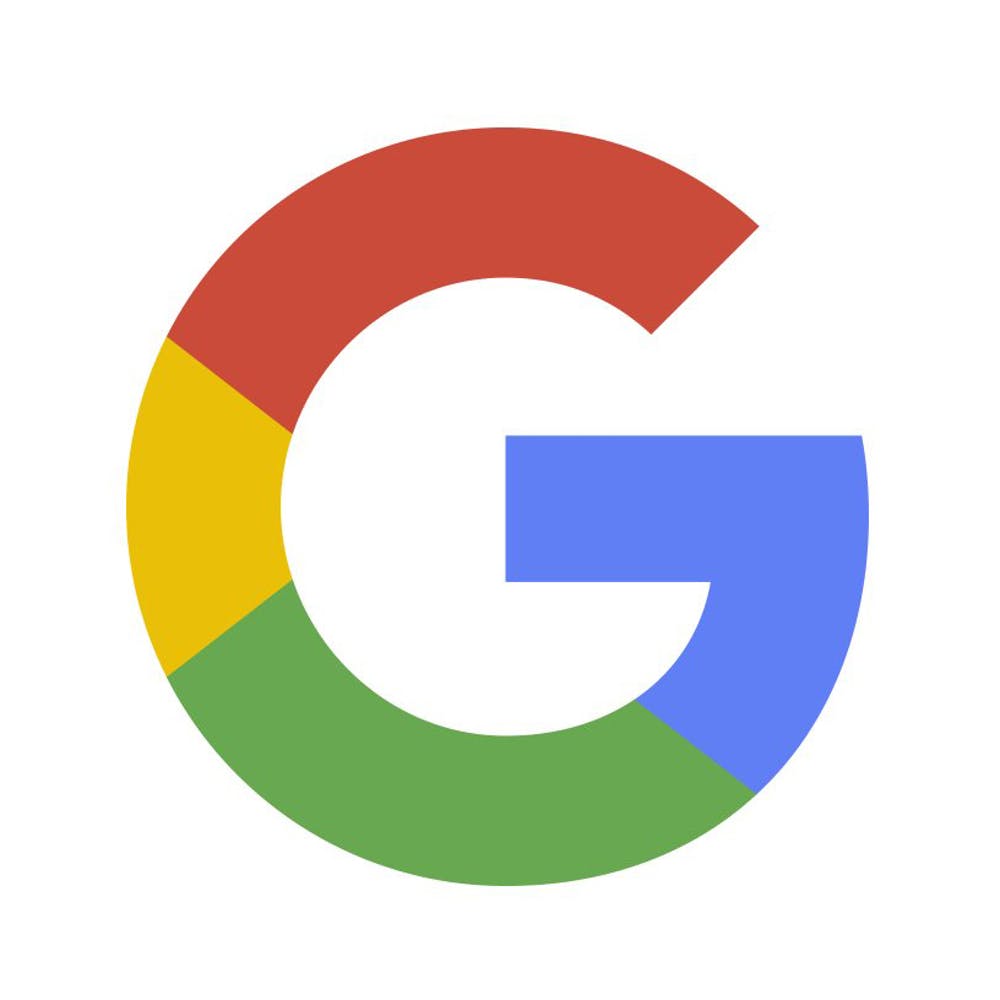 CleanSky Energy was easy and wonderful to work with. Within 5 minutes I was able to switch my energy supplier and save 20 cents per kWh on my energy costs! I'm looking forward to finally seeing the difference in price in my energy bills with a 2 year locked in rate. Lacinea went above and beyond to walk me through the process. Highly recommend.
Sabrina Conte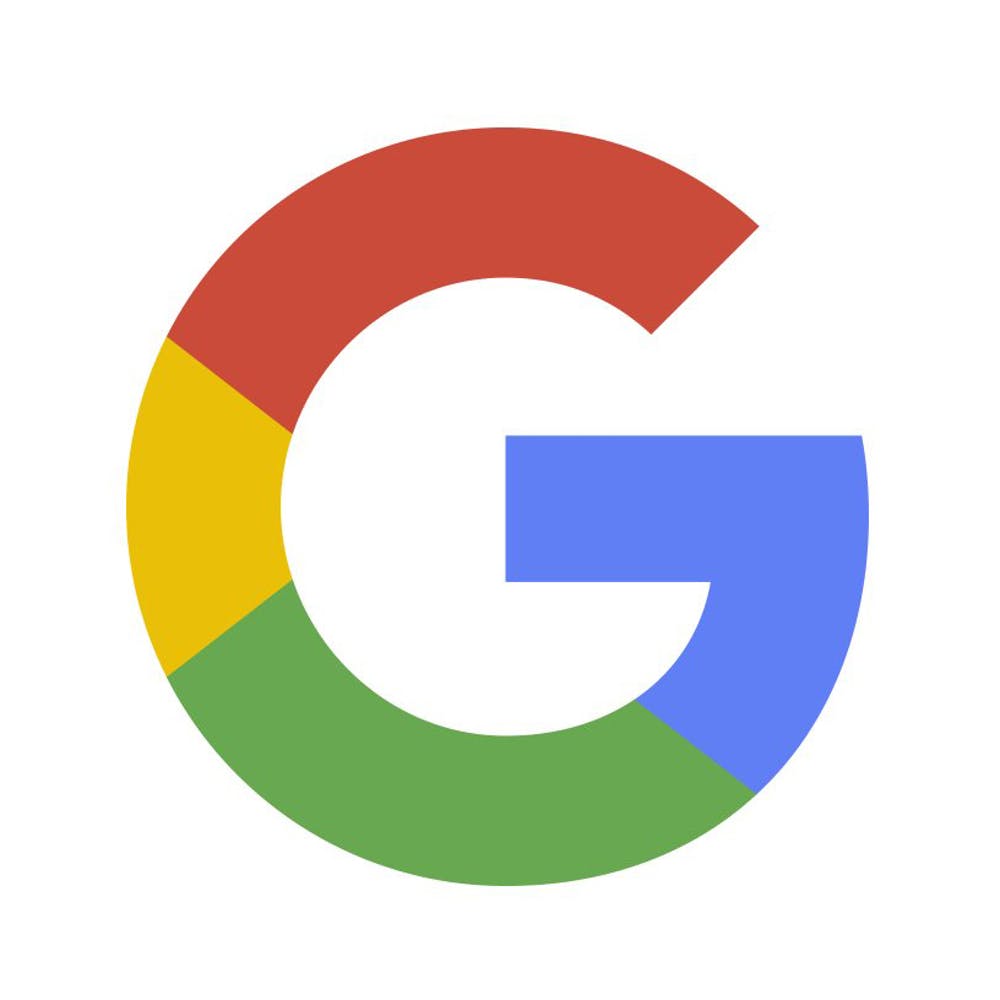 CleanSky Energy made it easy to switch energy providers and were able to carefully validate their pricing structure over the phone. This is a major improvement over my previous provider. Although there is a long wait on hold to speak to an agent, the good customer service I received over the phone reassured me that I made the right choice in switching to their service.
Josh Morse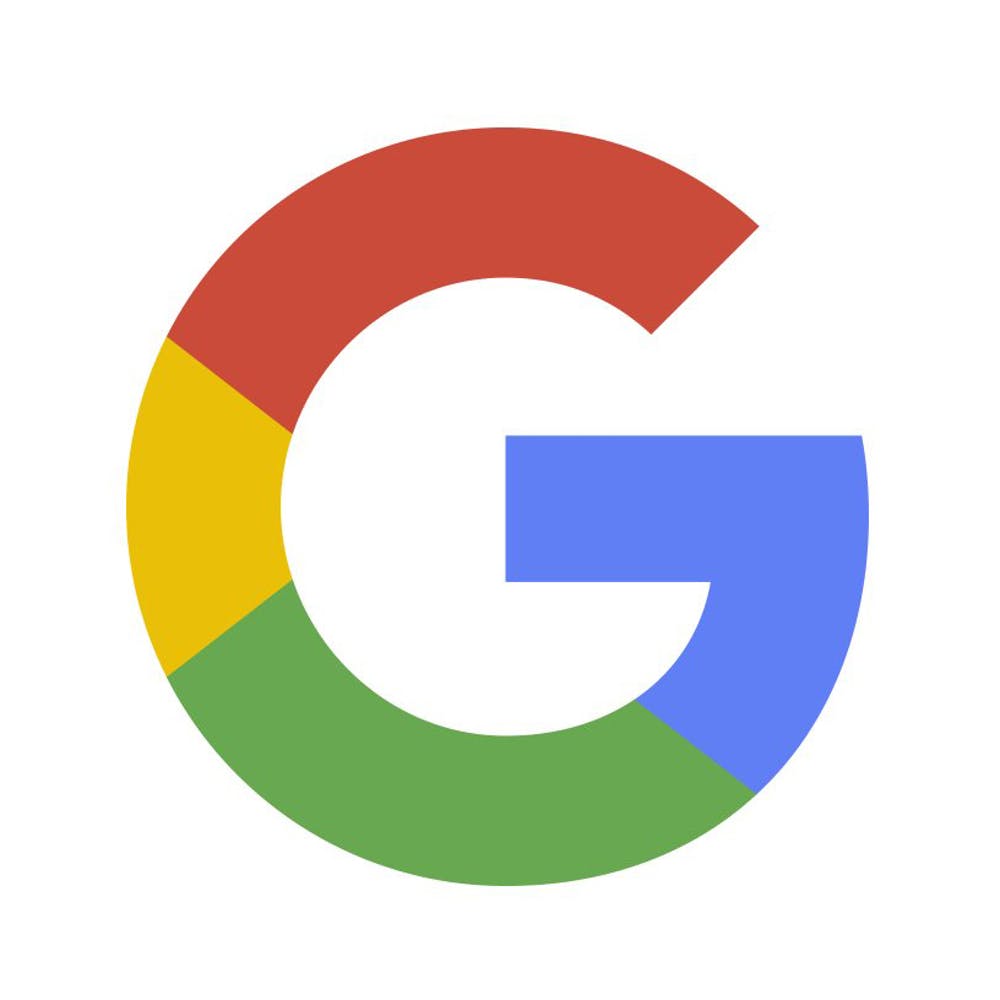 Clean sky energy is a great electric provider .I switched my service in December it was very easy and fast ,amazing customer service people .Rates was surprisingly so good ,I am so happy to see my bill now compare to old provider ,I definitely recommend to all.
Aisha Rahman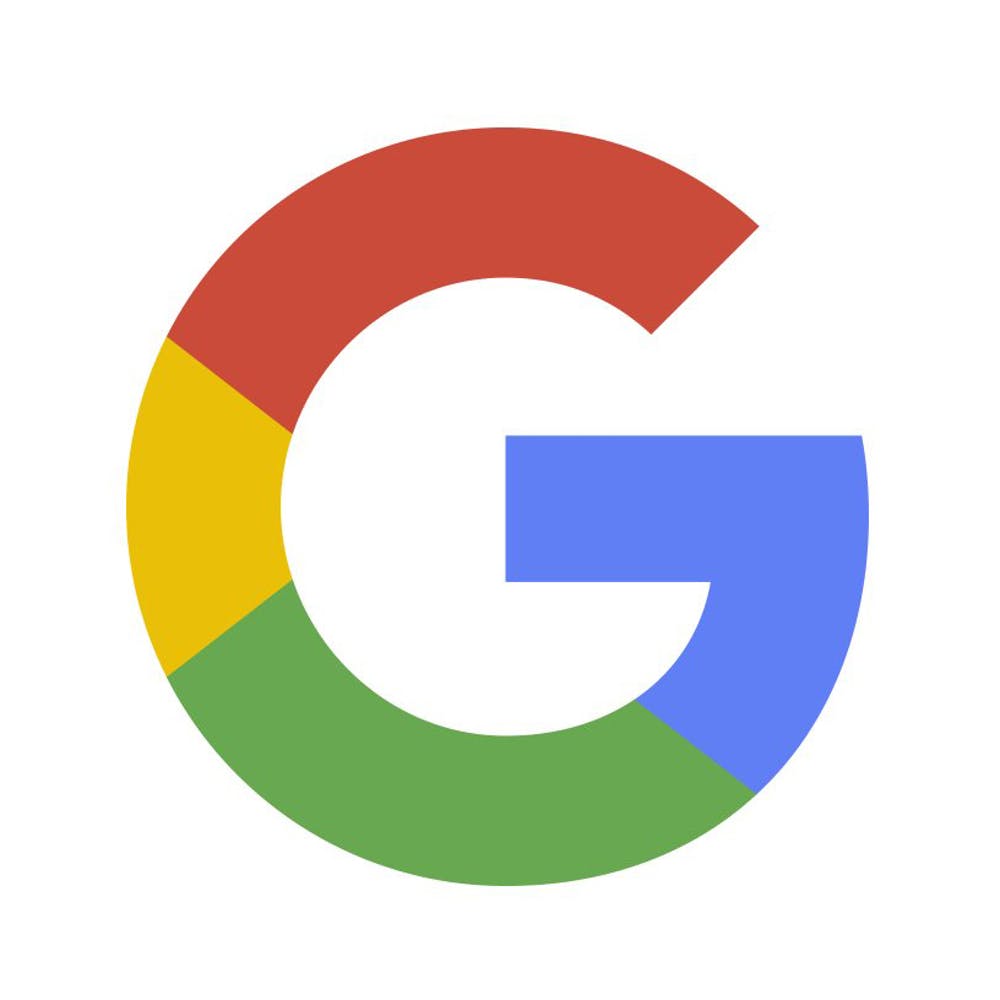 I just started an account with CleanSky Energy in September 2020 and I'm already seeing lower electric bills! I love the fact that it's renewable energy (in my case, wind). The details are very transparent, sign-up was a breeze, and the website is easy to navigate. I just called customer service with a question, and the representative was friendly, professional, and patient. She answered my question fully. I'm very happy with this switch and encourage others to sign up.
Cheryl Dunn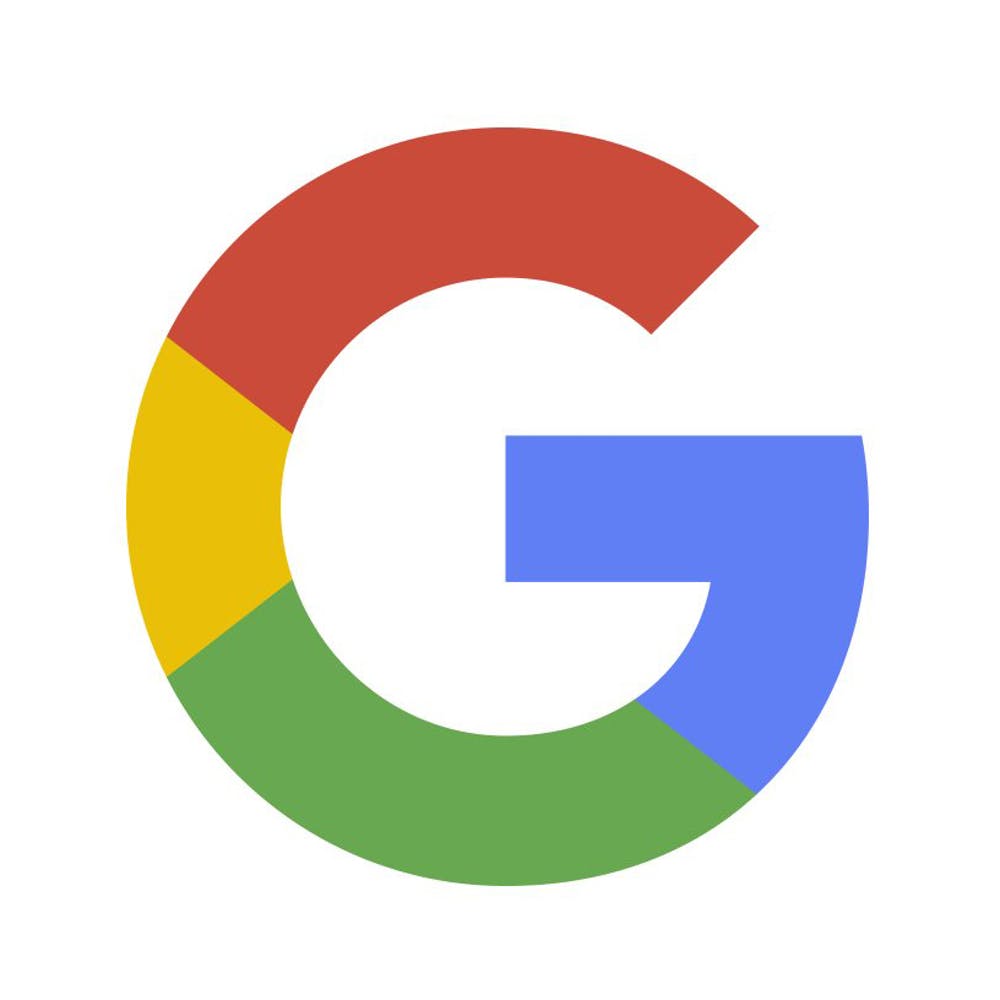 I've only recently signed up for CleanSky Energy but love the idea of clean energy, which is better for the environment. The online process was simple and my utility switched me over without a hitch. The cost savings alone is enough of a reason to make the switch, let alone helping the planet.
Edie Dull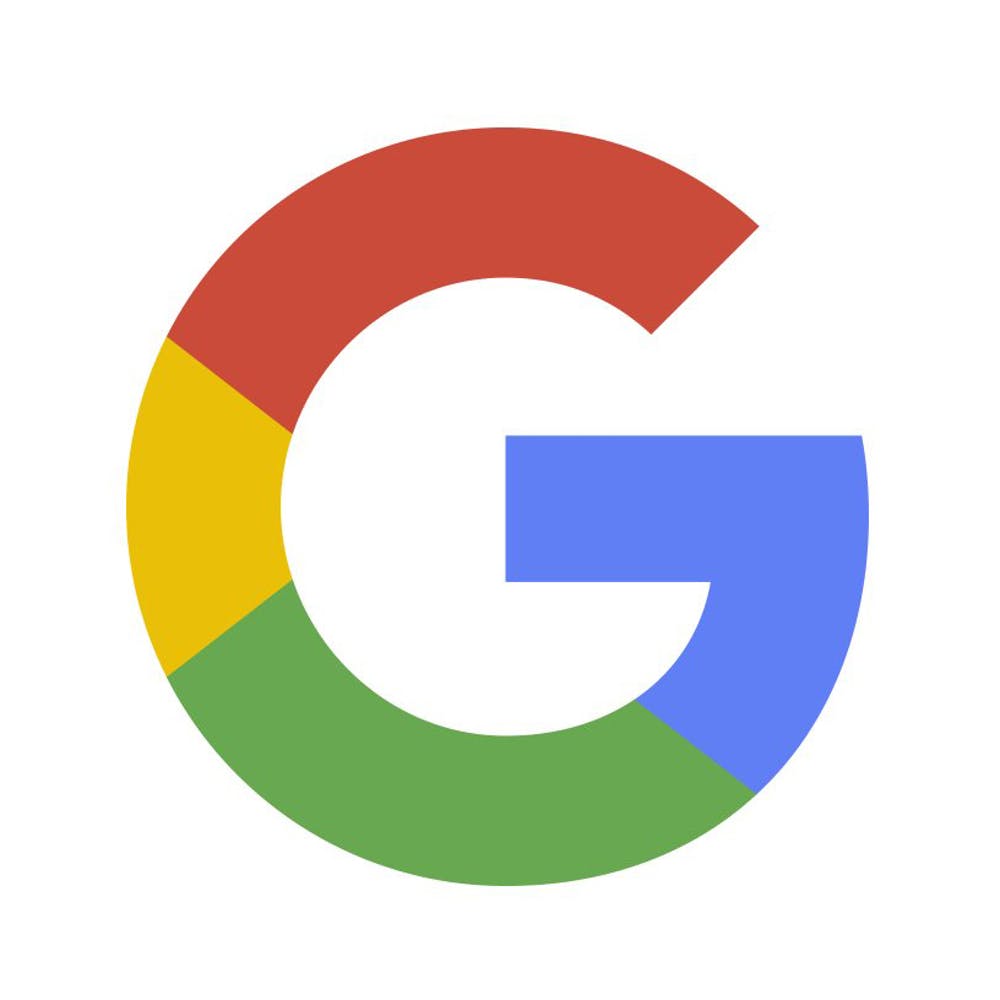 CleanSky Energy has helped us save money and have been reliable and consistent. Their Affordable Wind program is responsible and affordable. They made the switch simple and easy and I would recommend them to everyone.
Steve Alfieri
¿Por qué esperar? Haga el cambio hoy mismo.
Ingrese su código postal a continuación para ver nuestros planes de energía. Ni siquiera es necesario que le informe a su proveedor anterior que cambiará de proveedor, nosotros lo llamaremos y se lo haremos saber. Simplemente siéntese, relájese y ahorre.