Join Our Team!
We take care of you.
Like a family should.
Finding a work-life balance is important for everyone. That's why CleanSky Energy is always looking for friendly, smart and passionate people to join our family. We pride ourselves on being a small company that delivers big results and celebrates our employees with enthusiasm and support. Check out our job opportunities below!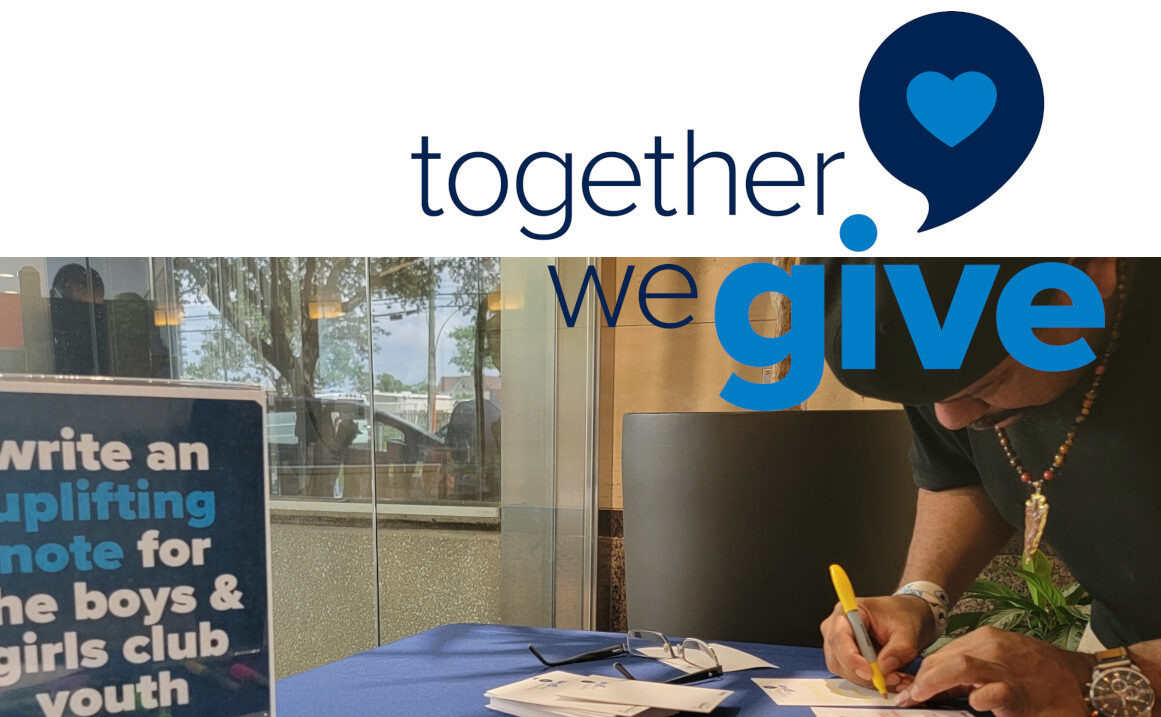 Benefits
– Competitive pay
– Attendance bonus
– Commissions (Sales)
– Spiffs, incentives & prizes
– Company matched 401 (k)
– Medical, dental, and vision insurance
– Paid time off
– And lots of fun
Team Member Appreciation
– Competitive pay
– Merit-based growth opportunities
– Extravagant birthday celebrations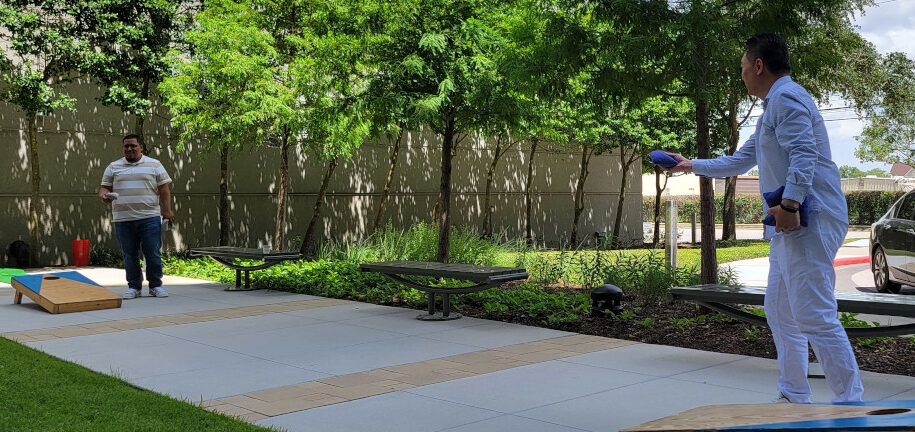 Have Fun
– Work-life balance
– Casual dress codes
– Sporadic Nerf wars
– Friendly and personable teams
We want to hear from you!
We're always looking for friendly, and smart people to join our team.
Check out our job opportunities below: (Click to download PDF of job description)
No openings at this time…
Take that next step by sending us your resume, and contact details with the form below: