Solar Electricity Plans for Your Home
Solar energy has never been more accessible—or affordable. With a solar electricity plan from CleanSky, you can reap all the benefits of solar power without a premium or the panels.
Solar Plans that Spare the Planet and Your Wallet
That's right. No rooftop panels. No installations. No hefty upfront costs. Starting today, you can make a difference and lower your carbon footprint by choosing to power your home with an electricity plan from pure, clean, locally sourced solar energy.
100% Solar

Our Ultra Clean Solar electricity plans reduce air pollution, improve human health and help fight climate change.

Stellar Rates

Renewable energy's no longer a premium product. Everyone can benefit, and our solar plans prove it.

Straightforward

Surprises are for parties, not electric bills. Our plans are easy to understand, and we'll gladly walk you through.

Sincere

If we wouldn't purchase it, we wouldn't offer it. Our team has a genuine passion for making clean energy accessible.
Compare Our Solar-Powered Electricity Plans
Ultra Clean Solar 12

12 months of emissions-free electricity powered by solar panels

100% U.S. solar energy
Stable, fixed rate


Ultra Clean Solar 24

2 years of emissions-free electricity powered by solar panels

100% U.S. solar energy
Stable, fixed rate

Electricity with a Purpose
Energy is changing, and where we get our power from is no exception. As fossil fuels dwindle in popularity, clean energy projects like solar parks and wind farms begin to grow. CleanSky is leading that charge by being one of only a few electricity providers to exclusively offer solar and wind energy.
Certified Solar

At CleanSky, our energy's legit. We purchase Solar Renewable Energy Certificates (SRECs) to guarantee our customers are supporting actual solar farms and other technologies.

Carbon-Free

Solar technologies like PV systems and concentrated solar power don't produce carbon emissions—and since we certify our plans, our customers rest easy knowing they actually make a difference.

Customer-Centric

While our obsession with solar is clear, it's not our focus. Solar energy's great, but our customers are what gets us out of bed every day.
What Our Customers Think About Us

Philip Jones
★★★★★
Yanique did an excellent job of helping me get my understanding of my account information straightened out following my failure to maintain my account paperwork at home. She was very helpful - quick, thorough and very nice to work with!

Queen Country
★★★★★
Great price for the supplier part of my energy bill! Would HIGHLY recommend them!

Tony Johnson
★★★★★
I like it it does save me money on my monthly bill

Michael Mennig
★★★★★
I was very happy with the assistance of Joelle. Very professional and did a great job helping me.

William Matthews
★★★★★
Yesterday I when to Clean Sky Energy to select an electric energy supplier. Was assisted by "Junil", who was very patient and helpful.I wanted to register several accounts with AEP, Ms Junil took the time to make sure each account was set up accurately and properly. I got a great 12 month electric generation rate and top rate customer service.So far AEP is Great…can only hope it continues.

MaidInTheMountains CleaningServices
★★★★★
Francine at CleanSky Energy was a pleasure to speak to and was very helpful assisting us with our situation. Highly recommend this company!

Cait Lin
★★★★★
I've been with CleanSky for environmental reasons & their outstanding customer service. Today, I spoke with Joshua who provided the same outstanding service. He was patient- I called because I have 3 accounts & he spoke clearly & honestly. I was able to renew all 3 & there was no pressure to renew or upselling- he laid out the facts & let me make the decision. I'll keep choosing CleanSky knowing I can speak to not only a real person, but a really nice, knowledgeable & helpful one at that.Update 6/21/23:Tried to renew online, but an error message prevented that. Called, didn't have to wait & was helped by Ocia. She asked how I was, explained everything clearly & helped me renew easily. Terrific customer service!

T BURR
★★★★★
Everything was so quick and easy! They really know what there talking about and make it really simple!!
How Our Solar Electricity Plans Work
At first, it might seem strange to think that you, too, can harness the benefits of solar power without actually owning any solar panels. But, the reality is anyone can! Here's how it works:
You sign up for a solar plan with CleanSky.
We seamlessly switch your power over to us.
As you use power, we track your usage.
For every watt of electricity, CleanSky purchases that amount in renewable energy.
We then receive a certificate from the generator that certifies the power you purchase is legit.
You're simultaneously lowering your carbon footprint and investing in renewable energy infrastructure!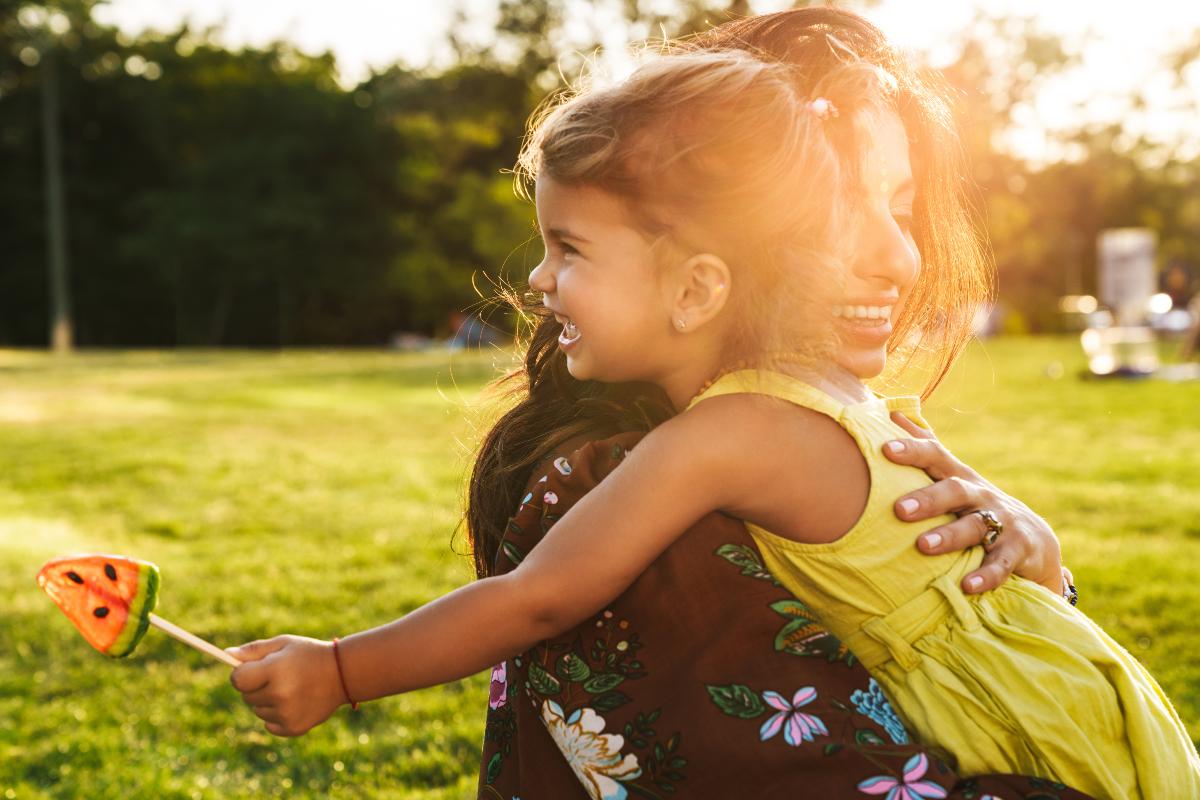 A Simple Switch to Solar Electricity Can Make a World of Difference
Clean energy is the future. Become a part of something greater and switch to a solar electricity plan today! Enter your ZIP code to compare plans, shop our rates and begin saving.