Welcome Maryland Customers
In Maryland, consumers have the choice to choose their own energy supplier like CleanSky Energy. Figuring out who should supply your energy should be hassle-free and easy to understand.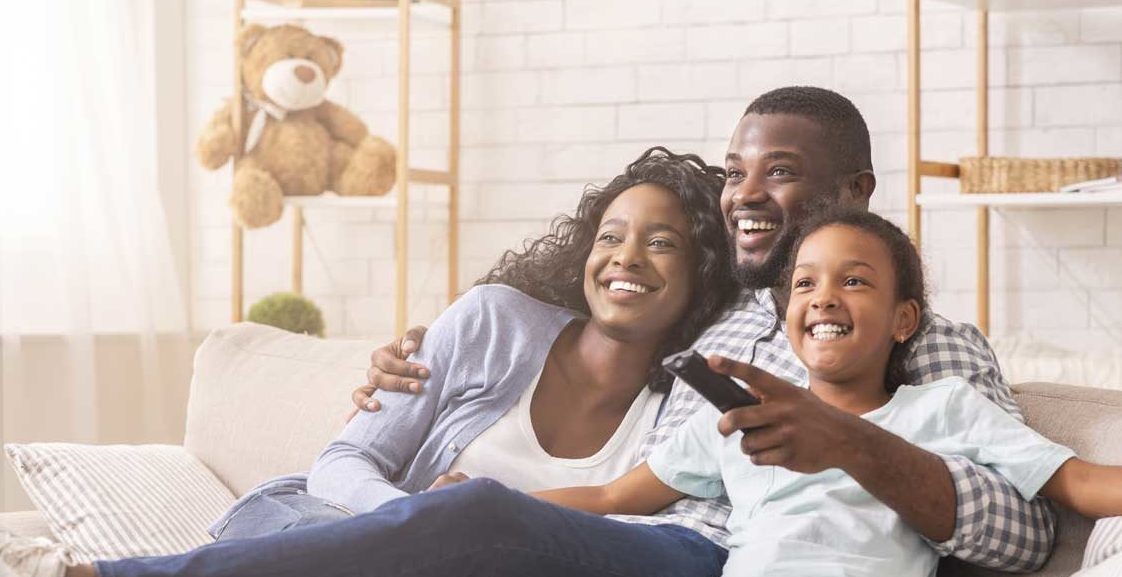 Why CleanSky Energy
Benefits for choosing CleanSky Energy include:
Short and long-term fixed-rate plans to give you the peace of mind you need
Competitive pricing to give you the best price available
Variable-rate plans for the on the go lifestyle
100% clean energy products for those who want to make a difference in our world
How Does It Work?
Welcome to the future of energy! We're CleanSky, a renewable energy company and carbon-neutral natural gas provider on a mission: bring clean electricity to all at an affordable, honest rate. We're making it easier than ever to do good without breaking the bank.
When you enroll with CleanSky, your utility company will continue to maintain the hardware, service and read your meter, send your utility bill and respond to your service calls.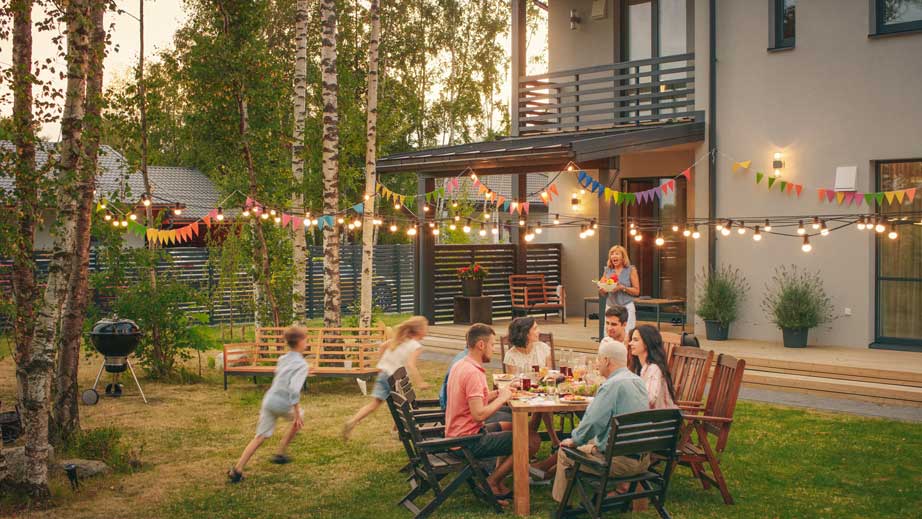 You must have heard our radio ad by now. If not, check it out below
Find The Best Plan For You!
Honest and straightforward rates